Helping as many bikers as we can worldwide!
My name is Ryan Urlacher & I am the CEO of Law Abiding Biker® Podcast & Media! I am a biker, podcaster, filmmaker, blogger, & entrepreneur.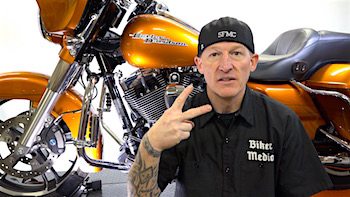 Welcome to the Law Abiding Biker (LAB) Community! You have discovered a place where all Law Abiding Bikers (LAB's) can be entertained, educated, feel comfortable, socialize, ask questions, and share information about what we all have a passion for……..riding our motorcycles every chance we get!
Us Bikaholics work to live, not live to work. It doesn't matter what type of motorcycle you ride here at LAB Media. We support, respect, and appreciate all law abiding motorcycle enthusiasts! Law abiding riders are the overwhelming majority of the motorcycling community. We truly are the Motorcycling Majority (MM) and the 99% ers and darn proud of it.
I want everyone, from the individual who is thinking about purchasing a motorcycle, to a new motorcyclist, to the seasoned veteran rider to feel comfortable here at LAB Media! I want to use this platform to provide content to you that is fresh, cutting edge, and I want you to leave with a positive experience every time, so you keep coming back. Help spread the word about Law Abiding Biker® Podcast & Media.



Our Mission Statement:
Helping as many bikers as we can worldwide using media to educate, entertain, and build a trusted online biker community. And, to promote & sell quality trusted motorcycle related products online backed with great customer support.
Get Started!
Here are some links, resources, and information that I think may assist you in getting started here at Law Abiding Biker® Podcast & Media.
Podcast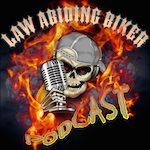 The Law Abiding Biker™ Podcast is the #1 listened to motorcycle podcast in the world! Listen on our Official App, iTunes, Google Podcasts, Stitcher Radio, TuneIn Radio, Spotify, or any other major podcast platform. Or, listen right from this website.
Videos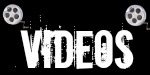 Check out all our popular FREE Videos on our YouTube Channel (please subscribe) and our streaming FOR SALE Videos that are routinely released. New helpful videos are always in the works, so make sure to check back often and get signed up for the free email club below to be notified of new releases.

Subscribe to our very popular YouTube Channel and never miss out!
Email Club

Join the thousands of law abiding bikers that have joined the FREE Email Club. Only relevant content will be sent from time to time. Email Club members are the first to find out about free and for sale content and are given special coupon codes.
Search Website:
Use the search bar in the upper right-hand corner of every page on this website to find immediate answers, related videos, podcasts, & articles. We have great search results for you on this website!
Support Us
Free podcasts, free videos, and free blogs are routinely released to assist the law abiding biker community. If you like the free content & it helps you, please consider helping us out to keep the content coming your way. Much work, effort, resources, and money goes into creating the content and getting it out to you.
Contact Us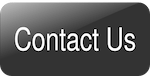 Please don't hesitate to get involved by contacting us via our contact form, internet voice message, or phone message.
Other Cool Stuff
Keep the rubber side down and the shiny side up!