Your comments, questions, and feedback are wanted and help us provide you with the most up to date and relevant content! Thanks for getting in touch with us!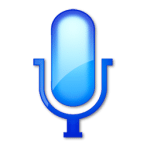 Computer Voicemail:
Click tab on right side of page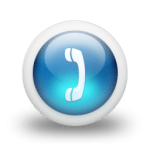 Listener Hotline:
(509) 731-3548
Contacting us about a video purchase issue or question?