Podcast: Play in new window | Download | Embed
Subscribe: Apple Podcasts | RSS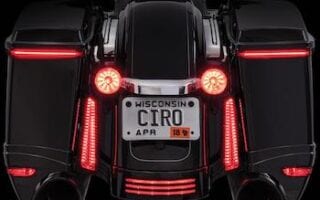 In this episode, we discuss the importance of motorcycle lighting and being seen. According to the National Highway Traffic Safety Administration (NHTSA), motorcyclists who are conspicuous are under-represented in crashes. A common complaint of street riders is that other motorists fail to observe them. Motorists who violate motorcyclists' right-of-way frequently state, "I didn't see him," or "He came out of nowhere". A variety of recognized tactics exists to make motorcycles and their riders more conspicuous: lighting, surface color and size, and rider traffic strategy. Using the high beam of a motorcycle's headlight during the day also helps to prevent violations of the motorcyclist's right-of-way,

Headlight modulators, which cause the light to alternate between a higher and a lower intensity during the day, also increase conspicuity. Many modern street bikes are equipped with position running lamps in their front and/or rear turn signals. This may help other motorists to identify the vehicle as a motorcycle and to better judge its distance and speed. Few motorcycles have more than single-point rear lighting, though multiple lights at the rear would seem to offer similar benefits and also provide redundancy for the single taillight.

Motorists are often distracted by items within their vehicles including cell phones. Lighting and lights that modulate such as offerings from Ciro 3D help grab motorist attention.
NEW PRODUCTS FROM CIRO 3D
OUR FAVORITE CIRO 3D Lights
SEE OUR FULL LINE OF CIRO 3D LIGHTING HERE
NEW FREE VIDEO RELEASED:
Sponsor-Ciro 3D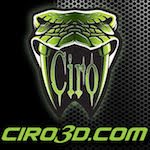 Innovative products for Harley-Davidson & Goldwing
Affordable chrome, lighting, and comfort products
Ciro 3D has a passion for design and innovation
Sponsor-RickRak

The Ultimate Motorcycle Luggage Rack Solution
Forget those messy straps and bungee cords
Go strapless with a RickRak quick attach luggage system & quality bag
Sponsor-Butt Buffer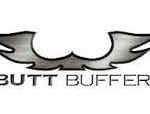 Want to ride longer?
Tired of a sore and achy ass?
Then fix it with a high-quality Butt Buffer seat cushion?
New Patrons:
Dennis Milford of Lawrence, Kansas
Ray Stockton of Republic, Missouri
Susan Rogers of Burleson, Texas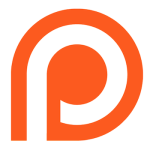 Sean Cunningham of Little Neck, New York
Vincent Aparicio of Deer Park, New York
Jeanne Ward of Hudson, Florida
Join the Free Email Club!
If you appreciate this free information make sure to join the thousands of law abiding bikers that have already joined the free Email Club! You will be notified of new useful motorcycle content and techniques as we put them out. Join the Community now!