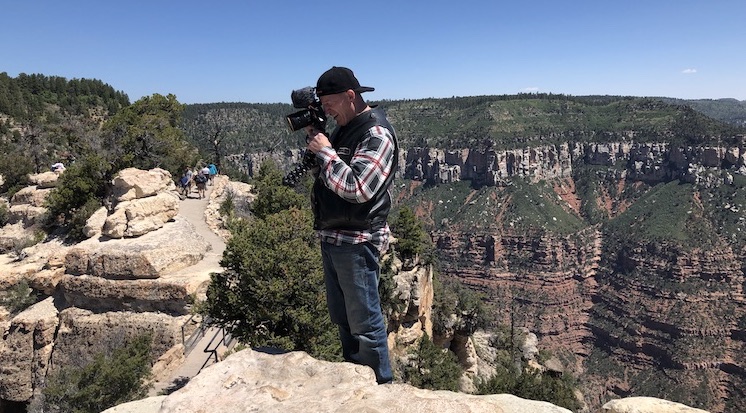 About me: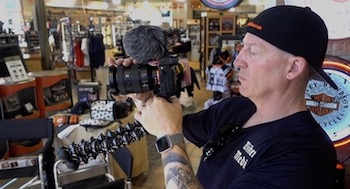 My name is Ryan Urlacher & I am an independent filmmaker along with many other hats I wear. I want to help, connect, and entertain as many bikers as I can worldwide. A ton of personal man-hours and expenses go into creating large motorcycle documentary films like this. I appreciate your show of support by purchasing my films. By supporting my efforts, it assures that I can continue to create films for the biker community & to help cover the associated costs. Many of my documentary films are currently free on YouTube.
My real mission, purpose, and hope is that my motorcycle documentary films move, touch, entertain, and inspire bikers around the world. I truly love the sport of motorcycling and the community that surrounds it.
My For Purchase Motorcycle Documentary Films
New Film Project
"West Coast Trip Documentary 2021"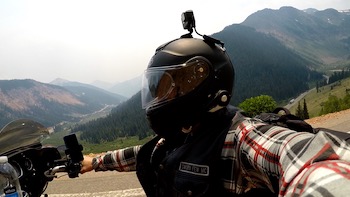 COMING IN THE SUMMER OF 2022!
Check back often!
My Free YouTube Motorcycle Documentary Films
Documentary Film-Motorcycle Trip to Canada From Washington State & Through Montana
PT 2-Motorcycle Trip Documentary Movie Colorado, Utah, Wyoming, Idaho, Oregon, Washington
PT 1-Motorcycle Trip Documentary Movie Colorado, Utah, Wyoming, Idaho, Oregon, Washington
🤮The Big Texan Steak Challenge Amarillio Texas Biker Style! 🤮Motorcycle Documentary Film
Grand Canyon & Zion National Park Motorcycle Documentary-OFFICIAL TRAILER
12 State Cross-Country Motorcycle Trip Documentary Film
The Million Dollar Highway Motorcycle Ride!-Documentary Short Film
Finding The Cross-Adventure Motorcycle Day Ride
Riding Motorcycles in Real America! Documentary Film
Private video
Sturgis 2020 Motorcycle Trip Documentary Film! The Good, Bad, & Wild Times!-OFFICIAL TRAILER
A MOTORCYCLE PARADISE-Old Spiral Highway SECRET-BEWARE! 💥 Short Documentary