Podcast: Play in new window | Download | Embed
Subscribe: Apple Podcasts | RSS
I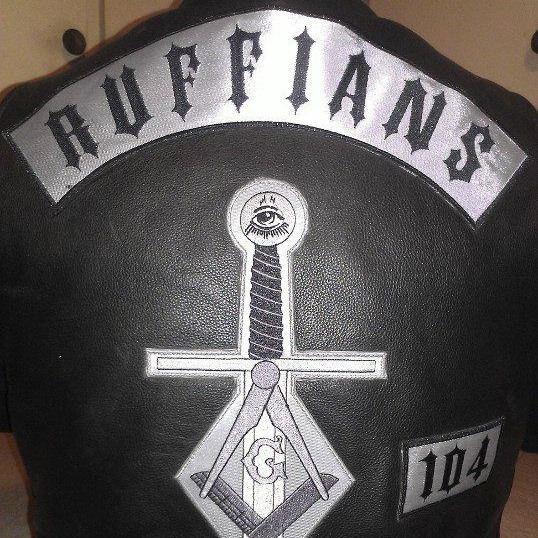 had the privilege of interviewing Dave Poss, who is the Vice President of the Ruffian's Motorcycle Club. The name "Ruffians", may throw you off a bit so you'll have to listen in to this podcast episode to understand what's up with the name. This is a law-abiding biker club comprised of "Master Freemasons", which is the top degree earned within that organization. However, it's not good enough to just be a Freemason to join and be accepted into the motorcycle club.
The Ruffian's Motorcycle Club has a traditional structure and you'll have to do some hanging around and prospecting before you may be voted in as a full member. The pillars of the Ruffian's Motorcycle Club are brotherly love, relief, and truth an each is explained on their website. On the back of the Ruffian's vests, they wear a top rocker stating their club name, a center patch/logo, and to the right of that, a number representing their place/lodge within the Freemasons.
Printed on the Ruffian's Motorcycle Club website is the following:
We are a group of Master Masons that ride motorcycles. Our goal is to spread brotherly love of all Masons wherever we ride. We strive to act as Masons, and treat all by the square and level. We attend charity events and by our actions spread the word of Masonry wherever we ride.
Visit the OFFICIAL WEBSITE OF THE RUFFIAN'S MOTORCYCLE CLUB HERE.
Check out all our Law Abiding Biker Podcast club interviews here!
New Free Video Mentioned: 
Sponsor-Ciro 3D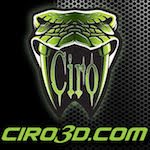 Innovative products for Harley-Davidson & Goldwing
Affordable chrome, lighting, and comfort products
Ciro 3D has a passion for design and innovation
Sponsor-RickRak

The Ultimate Motorcycle Luggage Rack Solution
Forget those messy straps and bungee cords
Go strapless with a RickRak quick attach luggage system & quality bag
New Patrons:
Skyler Pierson of Moscow, Idaho

David Andreotti of Auburn, WA

Don Reimert of Newport News, Virginia

Randy Toews of Palm Bay, Florida

Mike Conley of Remington, IN

Ken Middleton of Trumbull, Connecticut

Danny Decker of Grapevine, Texas

John Herzog of Beaver Falls, PA

Steve Karpstein of Battle Ground, WA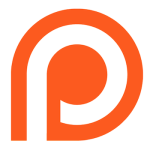 Steven Stratton of Stockton, CA

Krzysztof Franczak of Józefów Poland

Jerry Bryant

William Jones of Marcellus, New York

Michael Kennard of Yakima, Wa

John Gilbert of Mariposa, California