Thanks for your interest as a mid-level or above Patron member in signing up for and attending the Law Abiding Biker™ Media official member-only 2021 motorcycle ride and meetup event!!
Unfortunately, the deadline for signing up was March 15, 2023, at midnight (PDT). We will not make any exceptions for logistical, safety, and security reasons. These are large events and must be organized properly & timely for a successful event!
Thanks for your understanding. Maybe we'll see you at next year's event! (TBD)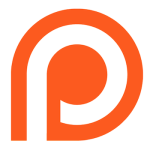 Get Signed up as a Patron Member here & Get Benefits!! It helps assure we can continue our mission to help, educate, entertain, and inspire as many bikers as we can worldwide!!