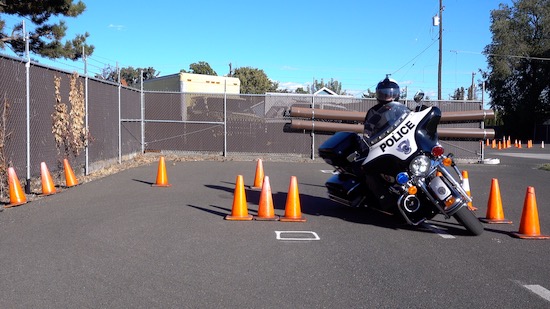 In this video, I give you a very thorough look at how my 2018 Harley-Davidson Police Edition Electra Glide is equipped. These Harley Police models come from the factory with red and blue lights, siren, and special switches for operation such. When a particular law enforcement agency gets the Harley Police Model then it is up to them from there to set it up in a manner that best suits an officer's needs. Computers, printers, modems, extra battery and more can be placed in the trunk. Rifles and other equipment can be placed in the saddlebag or on mounted on the outside of the Police Harley model.
Paint schemes and graphics also vary from police agency to police agency. The Police Harley Electra Glide is really a stripped-down version of a Street Glide. There is no stereo in the dash and just a storage box instead. We mount a police radio in that spot. Our police radios connect to our helmet microphone and speaker system via Bluetooth. I hope you enjoy this video and get a real in-depth understanding of how a Police Harley Electra Glide is equipped and functions.
Join the Free Email Club!
If you appreciate this free information make sure to join the thousands of law abiding bikers that have already joined the free Email Club! You will be notified of new useful motorcycle content and techniques as we put them out. Join the Community now!