Podcast: Play in new window | Download | Embed
Subscribe: Apple Podcasts | RSS
PODCAST-New for Harley-Davison's 2015 line up is a new category of bikes called "Harley-Davidson Street". To fill that category are two new bikes, the 750 and the 500, both liquid cooled. The 750 has a 46 cubic inch motor while the 500 has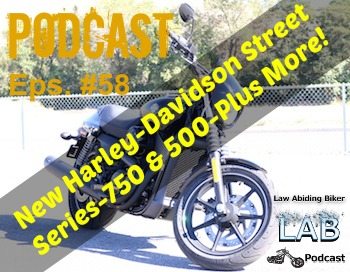 a 30 cubic inch V-Twin Revolution X motor. Further, these motors are a 60-degree V-Twin with chain-driven single overhead cams and four-valves per cylinder. All is finished off with a 2-into-1 upswept exhaust. Here is a video and all the specs for that new bike.
Patreon
Thanks to loyal listener Charles Penner of Calgary, Alberta for taking action and becoming Patron of Law Abiding Biker Podcast & Media.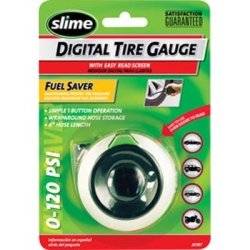 As we head into fall don't forget to check you motorcycle's tire pressure, both front and back. It is likely that with temperature changes you may have lost about 5 psi, as Lurch and I did. It can be tough on some models of motorcycles to get at the valve stems with a standard tire gauge. We happened to be in town and came across this handy little digital tire pressure gauge that will fit into tight places.
Harley-Davidson Boom!™ Box Software Update 1.18.1
Harley-Davidson and Harman Kardon are running around like chickens with their heads cut off after the failure of the release of software version 1.18.1. It actually caused more problems than it fixed. My advice is not to update any software until Harley comes out with an even newer update version. I can't guarantee that will fix much either, but we can hope. Harley-Davidson and Harman Kardon are trying to avoid a massive [Read more…]