Podcast: Play in new window | Download | Embed
Subscribe: Apple Podcasts | RSS
AUGUST LAB ANNOUNCEMENT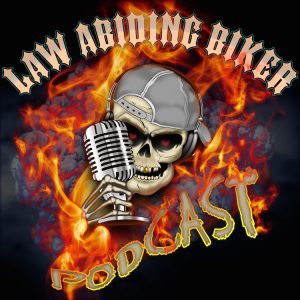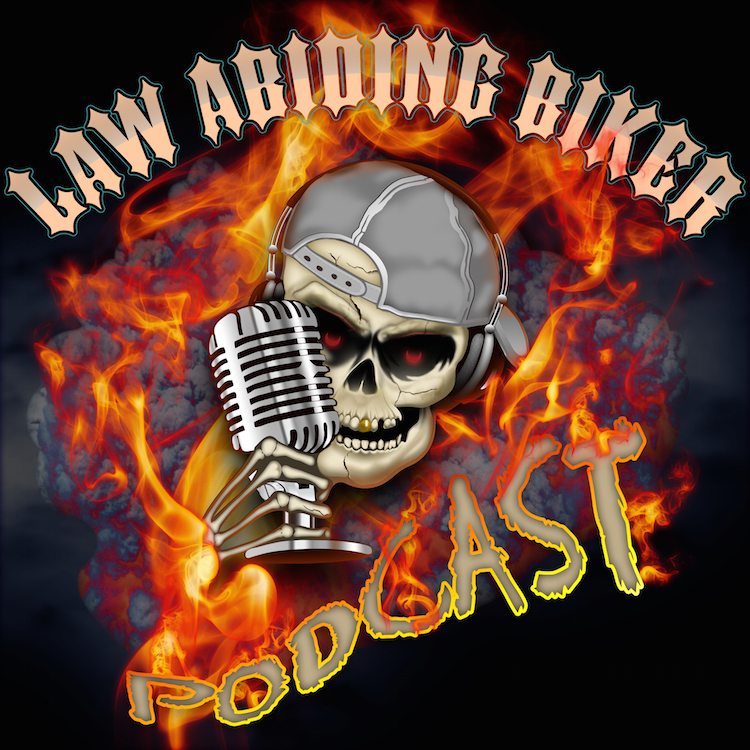 We won't be releasing any Podcasts for the month of August. Don't worry, in September we'll roll new episodes out. We're not going anywhere…. 😉 Later in August we'll prep and likely do some live episodes in preparation, so stay tuned.
We will still be releasing and working on a bunch of videos and other content for you in August on our YouTube Channel (please subscribe). I'll be in the studio working hard for you all. It is very hectic around here.
We're also going to take a breath to spend a little time with our loved ones. And RIDE of course!!
We'll still be active in the Private Patron Only Facebook Group. Get signed up as a Patron if you're not!