Podcast: Play in new window | Download | Embed
Subscribe: Apple Podcasts | RSS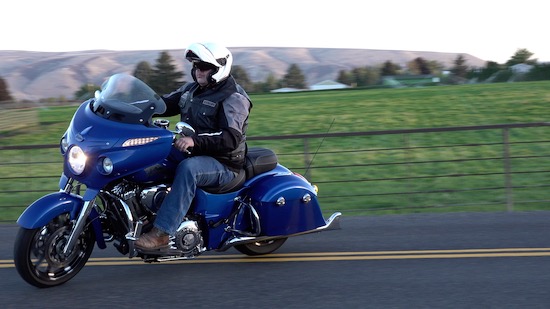 I have Rick "Big Daddy" Kane in the studio for this episode. He owns both a Harley-Davidson Road Glide and an Indian Chieftain Limited.  This year, Big Daddy decided to ride his Indian Chieftain on our 8-day, 7-State, 3,000-mile motorcycle trip instead of his Road Glide. He has ridden both these motorcycles on very long road trips now and is certainly qualified to give his opinion and thoughts.

This is not an episode of Harley vs. Indian. Big Daddy is very unbiased and loves both his Harley Road Glide and Indian Chieftain, which is why he owns both of them. He has some good and bad things to say about both motorcycles. Neither bike is perfect and each offers some different things. It is really up to each rider to consider what is most important to you personally and then choose a touring bike.

Big Daddy goes over many things in this episode. He likes the stock rear suspension on the Indian Chieftain over the Harley Road Glide. But he likes the gas mileage of his Harley much better. He says his Indian is a real "gas hog". This is only one of many things he discusses.
At the end of the episode, Big Daddy reveals his favorite motorcycle for riding long distance and locally, so you'll have to listen in to find out!
NEW FREE VIDEO RELEASED:
Sponsor-Ciro 3D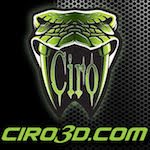 Innovative products for Harley-Davidson & Goldwing
Affordable chrome, lighting, and comfort products
Ciro 3D has a passion for design and innovation
Sponsor-RickRak

The Ultimate Motorcycle Luggage Rack Solution
Forget those messy straps and bungee cords
Go strapless with a RickRak quick attach luggage system & quality bag
New Patrons:
Steven Cox of Redmond, WA

Jimmi Gerval of Yeronga, Australia

Rick Wheeler of Brunswick, Ohio

Greg Mathison of Orlando, Florida

Mark Phipps of Thermopolis, Wyoming

Brad Martin of Indianapolis, IN

SUR Mike of Kannapolis, North Carolina

Cory Roering of Osakis, Minnesota

Thomas Henry of Washington D.C.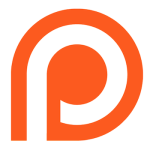 Gary Cicale of Plaistow, New Hampshire

Thomas Baker

Kenneth Middleton of PENDING
Join the Free Email Club!
If you appreciate this free information make sure to join the thousands of law abiding bikers that have already joined the free Email Club! You will be notified of new useful motorcycle content and techniques as we put them out. Join the Community now!