Podcast: Play in new window | Download | Embed
Subscribe: Apple Podcasts | RSS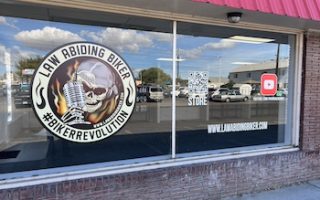 In this episode, I'm joined by Lurch and we give an update on the Law Abiding Biker Store We moved the Law Abiding Biker Store from Richland, WA to Union Gap, WA in June of 2023. Rick "Big Daddy Kane" and Brian "Goat" White ran the store successfully out of Richland for years. We can't thank them enough for their awesome work. The plan was always to bring the Law Abiding Biker store up to the Yakima, WA area. That plan came to fruition this year.
We were fortunate enough to purchase a building in Union Gap, WA that is right on Main Street. It's a great location for several reasons; it's centrally located between my house and Lurch's house, it has quick freeway access, and it's near shipping companies. The address for the Law Abiding Biker Store is 3302 Main Street, Union Gap, WA 98903.

The building had good bones but it was due for some much-needed love. We stripped out all the old technology and added up-to-date communications, security, and operations technology. We brought the electrical and plumbing up to date. The interior of the side occupied by the Law Abiding Biker Store was pained by Bob Dawson's Custom Painting. Bob is a long-time Patreon supporter of Law Abiding Biker. He did an outstanding job! Check him out if you're in the greater Yakima, WA area and need some painting done.

We are still carrying all of the products and brands you're used to seeing in our store. We are working to expand the line of products we offer. The larger brick-and-mortar facility will help us get into some of the larger distributors that still require a physical store to become one of their dealers. As a reminder, the store is open when we are there working on it and shipping. The best policy is to make an appointment was us to make sure are there. You can contact us at sales@lawabidingbiker.com.
NEW FREE VIDEO RELEASED:
Sponsor-Sticker Mule

The easiest way to buy custom stickers, decals, and other printing online
Order in seconds and get your products in days
Free online proofs, free worldwide shipping, and super fast turnaround
Sponsor-Ciro 3D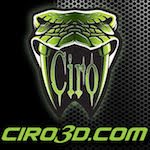 Innovative products for Harley-Davidson & Goldwing
Affordable chrome, lighting, and comfort products
Ciro 3D has a passion for design and innovation
Sponsor-RickRak

The Ultimate Motorcycle Luggage Rack Solution
Forget those messy straps and bungee cords
Go strapless with a RickRak quick attach luggage system & quality bag
Sponsor-Butt Buffer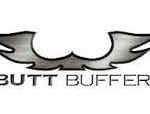 Want to ride longer?
Tired of a sore and achy ass?
Then fix it with a high-quality Butt Buffer seat cushion?
New Patrons:
Eugene Rice of Greenwood Lake, New York
Chris Hinton of Murietta, California
Jim Snyder of Granger, Indiana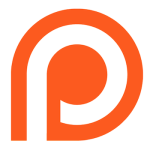 Graeme Dumbrell of Newcomb, Victoria, Australia
David Boullion of Beaumont, Texas
David Steade of Foley, Alabama
Join the Free Email Club!
If you appreciate this free information make sure to join the thousands of law abiding bikers that have already joined the free Email Club! You will be notified of new useful motorcycle content and techniques as we put them out. Join the Community now!