Podcast: Play in new window | Download | Embed
Subscribe: Apple Podcasts | RSS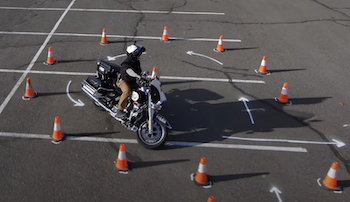 I recently taught a Motor Officer Basic class here in the Yakima, Washington area with students from several agencies in which students complete many police motors skills drills. I get a lot of questions from the Law Abiding Biker community about these police motors skills drills. In this podcast, I'm joined by Lurch and we discuss the recent class as well as the successes and the debacles. Officers who've attended a Motor Officer Basic class will tell you it's some of the hardest training they've ever taken. It is physically and mentally demanding.

We had students riding Harley-Davidsons and BMWs. Both bikes hold up well to the punishment they receive during the training. Both have their positives and negatives. I discuss this in detail during the podcast. Common items that break are clutch levers, foot pegs, windshields, and kickstand springs.

We also talk about drills that civilian riders can do to improve their riding. Some examples are learning to work the "gray" area of your clutch, using your head and eyes correctly to make tight turns, and practicing emergency braking. These are diminishing skills that all riders should routinely practice.
NEW FREE VIDEO RELEASED:
Sponsor-Ciro 3D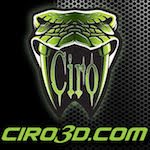 Innovative products for Harley-Davidson & Goldwing
Affordable chrome, lighting, and comfort products
Ciro 3D has a passion for design and innovation
Sponsor-RickRak

The Ultimate Motorcycle Luggage Rack Solution
Forget those messy straps and bungee cords
Go strapless with a RickRak quick attach luggage system & quality bag
Sponsor-Butt Buffer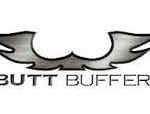 Want to ride longer?
Tired of a sore and achy ass?
Then fix it with a high-quality Butt Buffer seat cushion?
New Patrons:
Donnie Eimen of Mammoth Lakes, California
Denis Tremblay of Cap-Au-Renard, Quebec, Canada
Jolly Harris of Pace, Florida
Michael Loo of Myrtle Beach, South Carolina
John McCoy of Harlem, Georgia

Brett Fewson of Canberra, Australia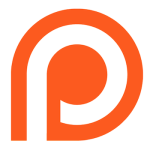 Nicholas Ruopoli of East Meadow, New York
Bradley Rupprecht of Salt Lake City, Utah
William Jones
Join the Free Email Club!
If you appreciate this free information make sure to join the thousands of law abiding bikers that have already joined the free Email Club! You will be notified of new useful motorcycle content and techniques as we put them out. Join the Community now!