Podcast: Play in new window | Download | Embed
Subscribe: Apple Podcasts | RSS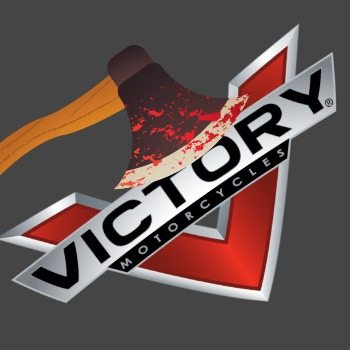 Podcast-In this podcast episode we go into detail about the recent Polaris announcement that it will no longer manufacture Victory Motorcycles, effective immediately. The company will help dealerships in liquidating the current stock and will provide parts for its models for 10 years along with service and warranty coverage.
Victory began in 1998 with sales peaking in 2012. Since then, they have declined over the years and in 2015, Victory represented only 3 percent of total Polaris sales. It is reported that Victory dealerships only sold about 20 motorcycles a year.   Polaris has lost money in Victory 3 out of the past five years. Add in the recent recalls over the Slingshot and its side-by-side vehicles, and their decision to give up Victory is understandable.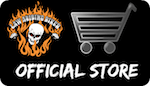 Check out the Official Law Abiding Biker Store!
Of course, Polaris is chasing Harley-Davidson and wants more of the market and they may be able to do that by consolidating and focusing on Indian Motorcycles. Only time will tell.
New Free Video:
New Patrons:
Pete Baez of WELLINGTON, FL
David Johnson of Millinocket, MAINE
Greg Maataa
Nigel "Mudd" Miller of Minneapolis, Minnesota
John Svaldi
Harley Holmes of Bakersfield, California


Mike Stallings of Kings Mountain, NC
Kim Alejandro of San Jose, California
James Fisher of Brownsville, Tennessee