Podcast: Play in new window | Download | Embed
Subscribe: Apple Podcasts | RSS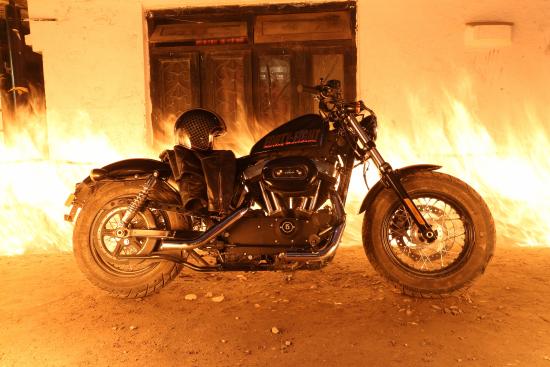 This is just a quick update on what's happening around Law Abiding Biker™ Media. I hope that it breaks up your day and we can chat a little bit Live. I wanna announce some information about our August Podcasts and an upcoming live broadcast event. There's no better time to become a Patron Member of Law Abiding Biker Media. I hope your summer is going well and you're getting some riding in.
The next Patron Member only Private Live Broadcast will be this Sunday, August 12 at 7:00 PM (PDT). You'll get a notification in your Patron account along within the Private Patron Member Only Facebook Group!
HELP SUPPORT US! JOIN THE BIKER REVOLUTION! #BikerRevolution
🛒SHOP IN THE LAW ABIDING BIKER STORE 🛒https://shop.lawabidingbiker.com
😎BECOME A MEMBER AND GET BENEFITS 😎https://www.patreon.com/scrappy
📹GET PREMIUM MOTORCYCLE TUTORIAL VIDEOS 📹https://www.lawabidingbiker.com/buyvideos
💰LEAVE A FLAT DONATION 💰https://www.lawabidingbiker.com/donate
🎙CHECK OUT THE WEEKLY PODCAST 🎙https://www.lawabidingbiker.com/app
Join the Free Email Club!
If you appreciate this free information make sure to join the thousands of law abiding bikers that have already joined the free Email Club! You will be notified of new useful motorcycle content and techniques as we put them out. Join the Community now!