Podcast: Play in new window | Download | Embed
Subscribe: Apple Podcasts | RSS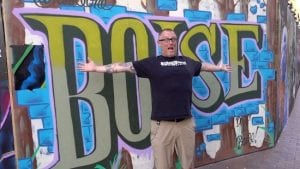 This is a straight up biker talk BS session and Lurch and I have a ton of fun talking with Scooter. This was Scooter's first time on a Podcast and he did well.  He is a member of the Sworn Few Law Enforcement Motorcycle Club & spent the day here at Law Abiding Biker™ Media filming a tutorial video for our YouTube Channel. This was also his first time behind the scenes filming and watching the process. Scooter helped out with lighting and other tasks and was a big help!

Scooter is no stranger to the many who follow Law Abiding Biker™ Media, as he appeared in our Nevada & California Motorcycle Trip Documentary Film and our most recent Midwest Motorcycle Trip Documentary Film. During the Midwest Motorcycle Trip documentary, which I highly suggest every biker watch, Scooter attempted the steak challenge at the Big Texan in Amarillo, Texas and it was quite an ordeal. This is a famous food challenge that is unbelievable to watch. Although Scooter wasn't able to complete the challenge, he gave it his all. Scooter discusses the steak challenge in detail in this podcast episode.

Scooter goes on to give his motorcycling background and how he found and became a member of the very exclusive Sworn Few Law Enforcement Motorcycle Club. He discloses why he chose the SFMC over the other LEO clubs out there.
We talk about these items and so much more, so you'll definitely want to listen in and hear some of the many laughs we had.
New Free Video Mentioned:
Sponsor-Ciro 3D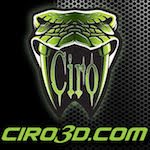 Innovative products for Harley-Davidson & Goldwing
Affordable chrome, lighting, and comfort products
Ciro 3D has a passion for design and innovation
Sponsor-RickRak

The Ultimate Motorcycle Luggage Rack Solution
Forget those messy straps and bungee cords
Go strapless with a RickRak quick attach luggage system & quality bag
New Patrons:
Blaine Hyggen of Lethbridge, Alberta

Anthony Smith of Ocala, Florida

Andrew Roper of Winter Haven Florida

Karl Quist of Stansbury Park, Utah

Kirk Eschenburg

Jeremy Majors of Green Bay, Wisconsin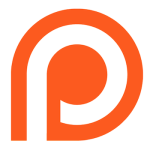 GREGORY CASEY

Darrence Lovejoy

Cecilia Sloat