Podcast: Play in new window | Download | Embed
Subscribe: Apple Podcasts | RSS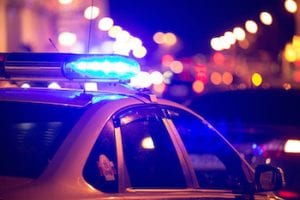 In this episode, we speak with Rick "Big Daddy" Kane's oldest daughter, Cheyenne, who is in college. She brought this topic to my attention. She talks about what it's like growing up as the daughter of a law enforcement officer. Big Daddy is a career LEO and of course, oversees the Law Abiding Biker Store on the side. This episode is not necessarily just about motorcycles but I thought it'd be a great episode and give some insight to those, not in law enforcement. Plus, we get to pick on Big Daddy!

Cheyenne has some great stories about growing up and how motorcycles help her dad cope with the stresses of being a LEO in this day and age. I think this rings true for many out there, regardless of industry. Motorcycles can be very therapeutic and release stress from everyday life. I believe that is one of the main reasons many of us ride.
New Free Video Mentioned:
Sponsor-Ciro 3D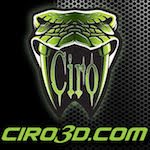 Innovative products for Harley-Davidson & Goldwing
Affordable chrome, lighting, and comfort products
Ciro 3D has a passion for design and innovation
Sponsor-RickRak

The Ultimate Motorcycle Luggage Rack Solution
Forget those messy straps and bungee cords
Go strapless with a RickRak quick attach luggage system & quality bag
New Patrons:
Jeff Edmondson of Bellingham, WA

Eric Roberts of Marion, Indiana

Frank Morales of Visalia, CA

Bradley Luepnitz of Punta Gorda, Florida

Kent Maynard of Spring Hill, Florida

Andrew Geyerman of Eagle Mountain, Utah

Scott Siebel of Upper Saddle River, New Jersey

Paul Denico of Tobyhanna, Pennsylvania

George Bills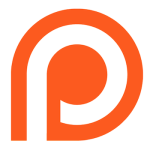 Kevin Chase of Franklinville, NY

Carl Fisher of SEABOARD, NC

Tony Carbone of Boynton Beach, Florida
Join the Free Email Club!
If you appreciate this free information make sure to join the thousands of law abiding bikers that have already joined the free Email Club! You will be notified of new useful motorcycle content and techniques as we put them out. Join the Community now!