Podcast: Play in new window | Download | Embed
Subscribe: Apple Podcasts | RSS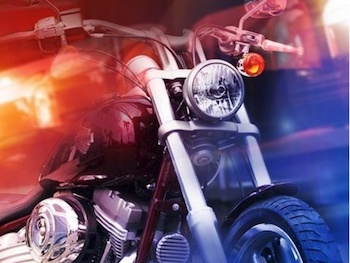 In this episode, I get the chance to dig deep into the mind of a biker, Brian, who had a serious motorcycle accident. Afterward, he got back onto his bike and rode, but could not rid his mind of the collision. He stopped riding and sold his motorcycle as a result. Oscar is in the studio with me and this is an awesome "biker talk" session.

We get to learn about special guest Brian and his motorcycling history and background. He is a big supporter of Law Abiding Biker™ Media and I met him when we were just getting started 6 years ago. This was a live Patron member only video broadcast with live chat. There's no better time to sign up as an exclusive Patron Member and get benefits! It is an awesome community of motorcycle enthusiasts from all over the world.

Brian shares the motorcycles he has owned and sold in the past. Oscar and I join in and talk about some of our previous bikes as do the Patron Members in the live chat.
The question is, will Brian ever get back onto a motorcycle and ride? You'll have to listen in to find out!
New Free Video Mentioned:
Sponsor-Ciro 3D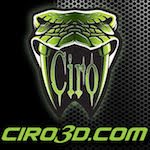 Innovative products for Harley-Davidson & Goldwing
Affordable chrome, lighting, and comfort products
Ciro 3D has a passion for design and innovation
Sponsor-RickRak

The Ultimate Motorcycle Luggage Rack Solution
Forget those messy straps and bungee cords
Go strapless with a RickRak quick attach luggage system & quality bag
New Patrons:
Bob Metcalf of Murrieta, California

Wally Paciorkowski Jr. of Mckeesport, Pennsylvania

John Slice of Norcross, Georgia

GERRY MOORE of Sioux City, IA

Gregory Baxter of Saint Clair Shores, Michigan

Tim Buyck of Baldwinsville, NY

Lavelle Ollhoft of Lavelle Ollhoft

Kenneth D Wealot of Lizella, GA

Bill Cremer of Centerville, Utah


Gary Zimmerman

Cory Kaiser of Mercersburg, PA

Krzysztof Franczak of Józefów Poland