Podcast: Play in new window | Download | Embed
Subscribe: Apple Podcasts | RSS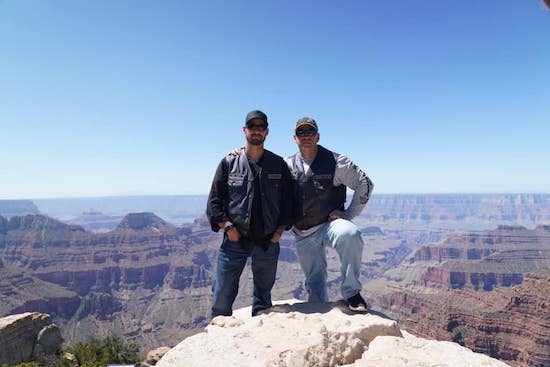 In this episode, I have "Cowboy" on a mic along with Popeye. In a past episode we really got to know Cowboy. Now I get to dive in deeper.
Cowboy talks about why he chose to originally prospect for the Sworn Few Law Enforcement Motorcycle Club over all the other clubs out there. Now a full-patch member of the SFMC, he talks about the process and what he really likes about this motorcycle club.

The Sworn Few LEMC is about riding cross country for thousands of miles and not just standing around at events.  Cowboy knew this but had never actually ridden a motorcycle this far before. He chose to give it a shot on a Harley without a fairing and he paid the price in many ways. But, that didn't stop him from completing the entire trip and he got to see the Grand Canyon with us among so many other awesome things.

Cowboy shares his experience of his first very long-distance motorcycle trip and there are some funny stories baked in, so take a listen.
Sponsor-Ciro 3D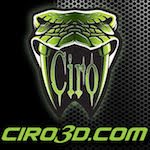 Innovative products for Harley-Davidson & Goldwing
Affordable chrome, lighting, and comfort products
Ciro 3D has a passion for design and innovation
Sponsor-RickRak

The Ultimate Motorcycle Luggage Rack Solution
Forget those messy straps and bungee cords
Go strapless with a RickRak quick attach luggage system & quality bag
New Patrons:
John Hadpadungvongs of San Francisco, CA

Liam Standish of Terrytown, LA

Steve Greenway of Wisconsin

Darren Ward of Wichita, Kansas

Erik Olsen of US military assigned to Germany

Anton Skvortsov of North Bergen, NJ

Bryan Harroun of Sacramento, CA

david Leroy Gerken of ??

David Smith of El Centro, California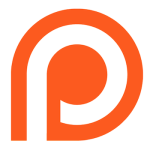 Join the Free Email Club!
If you appreciate this free information make sure to join the thousands of law abiding bikers that have already joined the free Email Club! You will be notified of new useful motorcycle content and techniques as we put them out. Join the Community now!