Podcast: Play in new window | Download | Embed
Subscribe: Apple Podcasts | RSS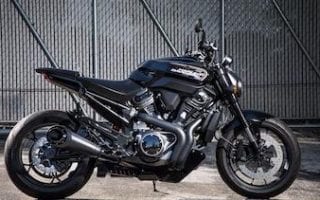 Harley-Davidson recently announced they will not be releasing the Bronx Streetfighter as promised later this year. Remember, this was the street racer style bike that was supposed to have the new liquid-cooled Revolution Max engine with 117 HP and 70 pound-foot of torque. Harley says the Streetfighter won't release next year either and won't comment on whether the Streetfighter will ever be released at this point. See my YouTube video titled: New Harley CEO Jochen Zeitz Making Emergency Changes! Sales Plummeting!!

Harley says its immediate new product focus in 2021 will be on the launch of the Pan America, Harley's first adventure touring motorcycle and I'm actually very curious about this bike, as I also love adventure riding. But, I've said it before; If this bike is overpriced like the Livewire was when it was released, it will likely be a flop.
Harley continues to struggle here in 2020 and there are reports that 50 dealerships have closed or are in the process of closing and that "significantly more" will shut their doors this year. In July, Harley announced a five-year strategic plan after the COVID-19 pandemic resulted in a $92 million loss in the three months through June, with motorcycle sales plummeting 27%. This new overhaul includes vast changes to Harley's operating model, updated motorcycles, new products, and a focus on accessories and general merchandise.
We talk about this and a whole bunch more, so listen in to this podcast episode for all the details.
New Free Video Mentioned: 
Sponsor-Ciro 3D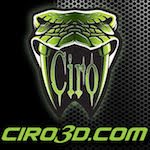 Innovative products for Harley-Davidson & Goldwing
Affordable chrome, lighting, and comfort products
Ciro 3D has a passion for design and innovation
Sponsor-RickRak

The Ultimate Motorcycle Luggage Rack Solution
Forget those messy straps and bungee cords
Go strapless with a RickRak quick attach luggage system & quality bag
Sponsor-Butt Buffer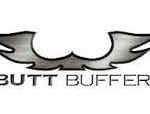 Want to ride longer?
Tired of a sore and achy ass?
Then fix it with a high-quality Butt Buffer seat cushion?
New Patrons:
Ron Israel of Arlington, WA

Corey Bloom of Junction City, Kansas

Allen Stribling of College Park, Georgia

Joe Tenne of Alexandria, VA

Anthony Jackson of Vancleave, Mississippi

Scott LeVin of Littleton, CO

Nick Harding of Grest Linford, Great Britain

Kerry McCallum of Gaithersburg, Maryland

Kenneth Stumberg of Las Vegas, New Mexico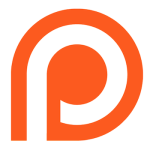 Stephen Cooper

Michael Watson of Evansville, Indiana

William Cone of Spartanburg, South Carolina
Join the Free Email Club!
If you appreciate this free information make sure to join the thousands of law abiding bikers that have already joined the free Email Club! You will be notified of new useful motorcycle content and techniques as we put them out. Join the Community now!