Podcast: Play in new window | Download | Embed
Subscribe: Apple Podcasts | RSS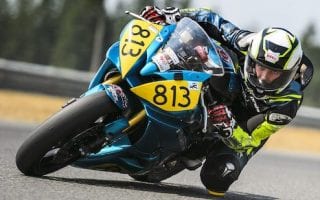 I had the pleasure of speaking with Mallory Dobbs of Olympia, Washington in this episode about motorcycle road racing.
Mallory Dobbs is a 26-year-old female motorcycle road racer from Olympia Washington. Since she was 10 years old she's ridden and shown horses all across the United States. After showing horses for nearly 14 years she decided she wanted to adventure into new and different hobbies. Some people describe Mallory as an adrenaline junkie as she raced drag cars with her dad at the age of 16.
Mallory purchased her very first motorcycle in the summer of 2016. It wasn't too long after that she found herself attending a track day down in California with a bunch of strangers that welcomed her to the track family. At the end of the summer, she formed a race team with them called Hobbit Racing.

Mallory started her motorcycle road racing career the very next summer in 2017 on the Washington Road Racing Association Circuit with her 2003 Yamaha R6. She started competing in only the Novice 600 races, but by end of the season, she was competing in Formula Female and Clubman Qualifier as well. She has volunteered with multiple track day organizations including Optimum Performance Rider Training (OPRT) and 2 fast track days.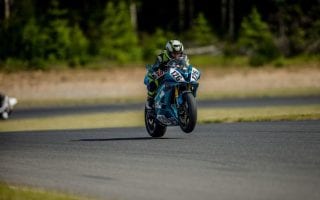 With such a short motorcycle road racing career, Mallory says she's humbled to have such great success. Her 2020 race season far exceeded her expectations. She competed in 600 Supersport, 600 Superbike, Classic Superbike, and Formula 2 with multiple top 10 and top 5 finishes. Ending the season with top 3 in Classic Superbike!

Mallory says the 2021 season is going to be a big one for her, with goals to get enough points to qualify for Motoamerica and race at The Ridge Motorsports Park in 2022.
Listen in to this podcast episode to hear Mallory reveal what it's like to be a motorcycle racer and find out what you need to do to get into the sport.
FOLLOW MALLORY DOBBS HERE:
NEW FREE VIDEO RELEASED:
Sponsor-Ciro 3D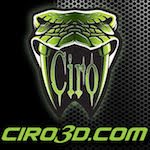 Innovative products for Harley-Davidson & Goldwing
Affordable chrome, lighting, and comfort products
Ciro 3D has a passion for design and innovation
Sponsor-RickRak

The Ultimate Motorcycle Luggage Rack Solution
Forget those messy straps and bungee cords
Go strapless with a RickRak quick attach luggage system & quality bag
Sponsor-Butt Buffer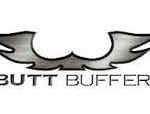 Want to ride longer?
Tired of a sore and achy ass?
Then fix it with a high-quality Butt Buffer seat cushion?
New Patrons:
David Goldstein 

Jeff Pursley 

Matthew Canonoy of Clovis, California

John Colgan of Orange Australia

Scott McFarlin of Clio, Wisconsin

Keith Zizza of Woodlyn, Pennsylvania

Fred Adams of Orlando, Florida

Dave Kure of Henderson, Nevada

Malanie Keene Leland, NC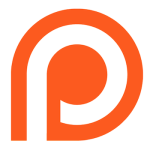 Join the Free Email Club!
If you appreciate this free information make sure to join the thousands of law abiding bikers that have already joined the free Email Club! You will be notified of new useful motorcycle content and techniques as we put them out. Join the Community now!