Podcast: Play in new window | Download | Embed
Subscribe: Apple Podcasts | RSS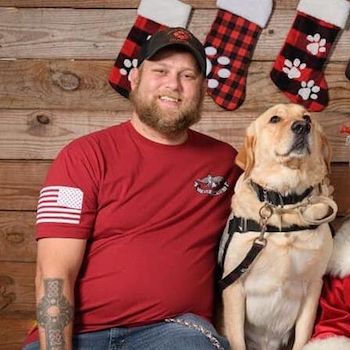 I had the pleasure of talking with Ron Moore Jr. in this episode about his upcoming motorcycle ride and his fight for those veterans and first responders that suffer from PTSD. He served 5 years of active duty in the United States Air Force and then became a paramedic and served his community for 7 years. In 2019 that all came to an end when his PTSD affected his job and home life.
Since then, he says he takes it one day at a time, and riding a motorcycle seems to keep his demons at bay. He also wants to let other veterans know that they are not alone in their fight with PTSD.

So, he decided to organize and create a charity and awareness ride for those suffering from PTSD.
Ron will leave Leesburg, Florida on June 20 and arrive in Tacoma, WA on June 26, 2021. This is a 3,050-mile one-way trip and he'll be riding his 2020 Harley-Davidson Low Rider S.
Each day Ron will stop at pre-determined locations and times along his route. This can all be found on the Sea 2 Sea 4 PTSD website or Facebook page. If you'd like to ride any leg of the trip with Ron, you are more than welcome to do so he says. Just meet him at one of the pre-determined locations and times and head out to ride with him. You can break off from the ride any time you wish. You can also just meet him at a location to say a quick hi and to show your support.
Ron is partnering with One Team One Fight PTSD, which is a 501c3 non-profit and they are accepting donations on behalf of Ron to help with his motorcycle PTSD charity & awareness ride.
New Free Video Mentioned: 
Sponsor-Ciro 3D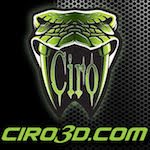 Innovative products for Harley-Davidson & Goldwing
Affordable chrome, lighting, and comfort products
Ciro 3D has a passion for design and innovation
Sponsor-RickRak

The Ultimate Motorcycle Luggage Rack Solution
Forget those messy straps and bungee cords
Go strapless with a RickRak quick attach luggage system & quality bag
Sponsor-Butt Buffer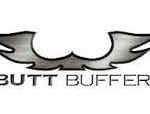 Want to ride longer?
Tired of a sore and achy ass?
Then fix it with a high-quality Butt Buffer seat cushion?
New Patrons:
Wayne Skinner of Richmond, Virginia

John Suster of La Grange, Kentucky

James Faust of Olympia, WA

Rick Reilly of Dayton, Ohio

Larry Brown of Ellijay, Georgia

Paul Bennet of Orange, California

Lee Perreault of Derry, New Hampshire

Rich Irwin of Sheppard, Texas

Scott Baerenwald of Sun Prairie, WI

Daniel Rodriguez of Las Vegas, Nevada

James Arnette of Fayetteville, North Carolina

Rich Nehrich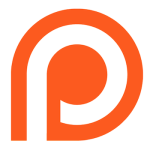 Join the Free Email Club!
If you appreciate this free information make sure to join the thousands of law abiding bikers that have already joined the free Email Club! You will be notified of new useful motorcycle content and techniques as we put them out. Join the Community now!