Podcast: Play in new window | Download | Embed
Subscribe: Apple Podcasts | RSS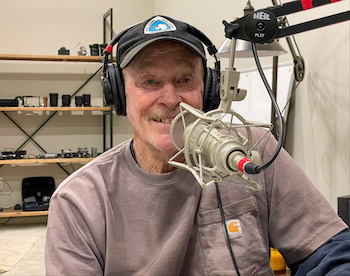 Since creating Law Abiding Biker™ Media about 8 years ago, I have had the opportunity to meet so many awesome bikers within the motorcycle community. This community is so giving and has helped us so much along the way. There are so many unique backgrounds and life stories within the community. I love interviewing bikers and sharing their stories and experiences as I did so in this episode.
I had the pleasure of interviewing Patron Member Terry McDonough of Medford, Oregon. We had such a good time that we split the conversation into a two-part podcast series, so make sure you listen to part 1 and part 2 in order, so it all makes sense.

Terry is another great example of the supportive biker community that surrounds Law Abiding Biker™ Media. He supports us financially as a Patron Member so we can continue to help, educate, entertain, and inspire as many bikes as we can worldwide.
There are many benefits to becoming a Patron Member and one of them is being able to attend ride and meetup events, such as Terry did in Sturgis this year. Terry has some unique skills having worked with sheet metal for years. He asked me why I hadn't put sheet metal tops on the workbenches in the Law Abiding Biker Shop. He noticed in the videos on our YouTube channel that we have wood tops. During our conversation, he offered to shape and create sheet metal tops for the workbenches and I was humbled by the offer, to say the least.

So, this fall Terry came all the way up from Medford, Oregon to Yakima, Washington where the Law Abiding Biker Media Shop and Studio are located. This is a 7 hr drive and he simply measured the workbenches but we got to hang out and talk.
Weeks later, I drove to Medford, Oregon to Terry's sheet metalworking shop and filmed the process of him bending and creating the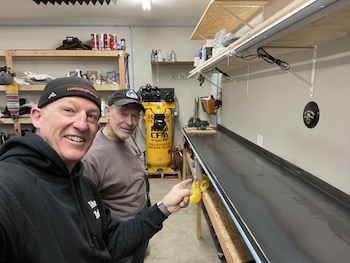 bench tops. I will be releasing a full documentary film on the entire process, so make sure you're subscribed to the YouTube Channel, so you know when it releases.
Last, Terry drove back up to the shop with the metal workbench tops and installed them. Wow, they look great! And this was all donated by Terry. I'm am so grateful and humbled by his kindness.
Of course, while I had him in the studio, we sat down and did a couple of podcast episodes. Not only is Terry good with sheet metal but he has a ton of experience with motorcycles. And he shares some unique experiences he's had while working in Antarctica.
NEW FREE VIDEO RELEASED:
Sponsor-Ciro 3D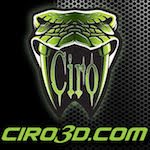 Innovative products for Harley-Davidson & Goldwing
Affordable chrome, lighting, and comfort products
Ciro 3D has a passion for design and innovation
Sponsor-RickRak

The Ultimate Motorcycle Luggage Rack Solution
Forget those messy straps and bungee cords
Go strapless with a RickRak quick attach luggage system & quality bag
Sponsor-Butt Buffer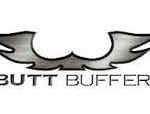 Want to ride longer?
Tired of a sore and achy ass?
Then fix it with a high-quality Butt Buffer seat cushion?
New Patrons:
Mike Oconnor of Holland, NY

Candy Anderson

Trent Dufour of Villa Rica, GA

Bob Sternoff

Jeffery Blohm of Union, IL

Rich Hallowell of Punta Gorda, FL

Craig Oehme

John Franklin of DeForest, Wisconsin

Michael Johnson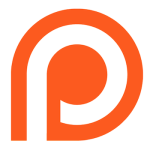 Gerald Boyer of Merced, California

Ronald Grass

John Norris
Join the Free Email Club!
If you appreciate this free information make sure to join the thousands of law abiding bikers that have already joined the free Email Club! You will be notified of new useful motorcycle content and techniques as we put them out. Join the Community now!