Podcast: Play in new window | Download | Embed
Subscribe: Apple Podcasts | RSS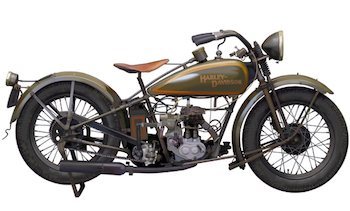 In this episode, we go over the possibilities for the 2022 Harley-Davidson models. There are many rumors floating around out there and we can't wait to see what they actually have in store. They have a virtual launch on 01/26/22 that you can sign up for.
It has been confirmed that Harley will be cutting the Sporster 1200, Softail Slim, and Sport Glide from their cruiser lineup.

There are also many changes within the company such and an online system to pre-order your new Harley-Davidson. It seems there will be fewer models at dealerships and Harley wants you to pre-order. You can fill out a form and a dealership will contact you.
Earlier this year, Harley created HD-1 Marketplace. This allows customers to search used motorcycle inventory at Harley-Davidson dealers. The company also created the Harley-Davidson Certified program this year to help capture more of the used market and keep that business flowing through dealers.

Additionally, Harley-Davidson CEO Jochen Zeits took a $600,000 salary cut, but incentivized Zeitz with Stock Options to stay through 2024.
New Free Video Mentioned:
Sponsor-Ciro 3D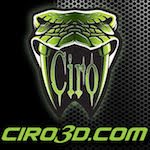 Innovative products for Harley-Davidson & Goldwing
Affordable chrome, lighting, and comfort products
Ciro 3D has a passion for design and innovation
Sponsor-RickRak

The Ultimate Motorcycle Luggage Rack Solution
Forget those messy straps and bungee cords
Go strapless with a RickRak quick attach luggage system & quality bag
New Patrons:
Larry Burton of Bluffdale, UT

Chris Sothers of United Kingdom

Bill Clark of Cape Canaveral, Florida

Andrew Smith of Chesapeake, Virginia

Willis Wayne of Bellflower, CA

Randall Mercer of New Orleans, LA

Larry Mobley of Hixson, TN

BARRY T WEISSENBORN of OAK CREEK, WI

Ragnar Kjernlie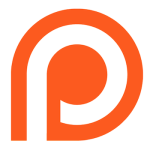 Monty Muehlebach

Jamie Hundley of Stow, Ohio

Charles Strong of Byron, Georgia
Join the Free Email Club!
If you appreciate this free information make sure to join the thousands of law abiding bikers that have already joined the free Email Club! You will be notified of new useful motorcycle content and techniques as we put them out. Join the Community now!