Podcast: Play in new window | Download | Embed
Subscribe: Apple Podcasts | RSS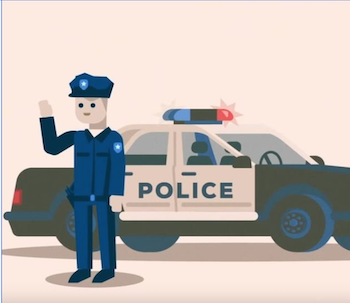 In the episode, I interview Matt Couchman "Lurch" about his law enforcement career. Most of our audience know that the faces/voices of Law Abiding Biker (LAB) are either full-time Law Enforcement Officers (LEO) or retired LEOs. Lurch has been working for LAB part-time for several years while working full-time as a LEO. He retired recently and came to work for LAB full-time as the company's Chief Operations Officer (COO). Lurch worked for the Washington State Patrol (WSP) for just over 25 years. He was unable, in past episodes, to name the agency he worked for and what he did at the agency because of policy.

Lurch was hired by the WSP in December of 1995 as a Trooper Cadet. He was assigned to Mansion Security providing protection to the Governor of the State of Washington. He attended the 80th Trooper Basic Training Academy and successfully completed his Field Training in April of 1997.

As a Trooper, Lurch worked in District 2, headquartered in Bellevue, and District 3, headquartered in Yakima. He held many specialty assignments including; Firearms and Defensive Tactics Instructor, Certified Technical Specialist (CTS), Aggressive Driver Apprehension Team (ADAT) member, and Serious Highway Crime Apprehension Team (SHCAT) member. Lurch and I knew of each other since high school, but we really got to know each other while working on the SHCAT team together. Our experiences during our SHCAT days led to a lifelong friendship.
Lurch was eventually promoted to Sergeant, then Lieutenant, and eventually to Captain. We talk about him moving around the state for these promotions and the experiences that came along with them. Bringing it back to motorcycles, we talk about Motor Officer school. Lurch has some funny stories about his experience.
We're excited to have Lurch as our COO and the future of LAB!
New Free Video Mentioned:
My Police Motorcycle Qualification Skills Course-Inside Look!
Sponsor-Ciro 3D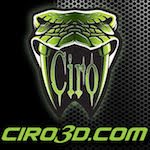 Innovative products for Harley-Davidson & Goldwing
Affordable chrome, lighting, and comfort products
Ciro 3D has a passion for design and innovation
Sponsor-RickRak

The Ultimate Motorcycle Luggage Rack Solution
Forget those messy straps and bungee cords
Go strapless with a RickRak quick attach luggage system & quality bag

Sponsor-Butt Buffer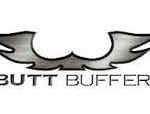 Want to ride longer?
Tired of a sore and achy ass?
Then fix it with a high-quality Butt Buffer seat cushion?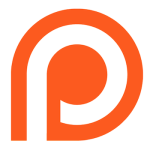 New Patrons:
Dennis Christensen of Little Canada, Minnesota
Marilyn Castillo of La Habra, California
Tim Hildebrandt of Powell, Wyoming
Todd Godine of Houston, Texas
Jimmie Nichols of Rogers, Arkansas
Todd Weber of Sterling, Colorado
Bert Rindner of Bethesda, Maryland
Donald Doss of Texas City, Texas
Matthew Boudreaux of Canton, Ohio

Haven Morrison of Branson, Missouri
Carl Scholl Senior of Jacksonville, Florida
Joseph Wagner of Granite Falls, New York
Join the Free Email Club!
If you appreciate this free information make sure to join the thousands of law abiding bikers that have already joined the free Email Club! You will be notified of new useful motorcycle content and techniques as we put them out. Join the Community now!