Podcast: Play in new window | Download | Embed
Subscribe: Apple Podcasts | RSS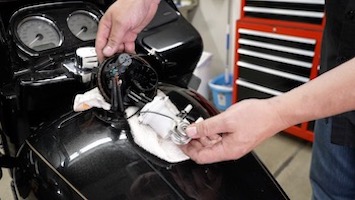 In this episode, I'm joined by Lurch and Jonathan "Fuente" Holen. Earlier in the day, we replaced Fuente's fuel pump on his 2016 Harley-Davidson Road Glide Special. Fuente began hearing a whining noise after turning on his ignition when then the fuel pump was priming the system. This is a tell-tell sign that your fuel pump is beginning to have issues. The kit that Fuente ordered also includes a new fuel filter. Harley recommends the fuel filter be replaced every 100,000 miles. We can tell you from experience that you'll want to change it sooner than that. Fuente's filter had almost 50,000 miles and it was quite dirty.
If you appreciate all the free content we put out, please consider supporting us by using our affiliate links below. No additional cost to you and if you do click through and make a purchase we do get a small commission. Thanks in advance.
Get the Pump/Filter kit get we used HERE

Of course, in true Law Abiding Biker fashion, we recorded the fuel pump and fuel filter replacement. The job is not overly difficult, but it is quite tedious. A bit of patience is required to remove the gas tank top plate with filter, fuel float, and fuel pump from the tanks. You can get the fuel pump replacement video HERE and you can get the filter replacement only video HERE.

We also talk about our annual Sworn Few Motorcycle Club trip that is coming up in June. We will be riding from Washington State to Minnesota to meet up with our brothers from Maryland and Tennessee. Naturally, we record the entire trip and a full documentary video will be created. These documentary videos are truly my passion. You can check out our documentary videos HERE.
NEW FREE VIDEO RELEASED:
Sponsor-Ciro 3D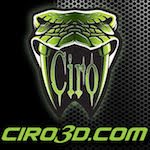 Innovative products for Harley-Davidson & Goldwing
Affordable chrome, lighting, and comfort products
Ciro 3D has a passion for design and innovation
Sponsor-RickRak

The Ultimate Motorcycle Luggage Rack Solution
Forget those messy straps and bungee cords
Go strapless with a RickRak quick attach luggage system & quality bag
Sponsor-Butt Buffer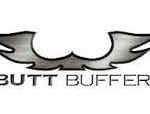 Want to ride longer?
Tired of a sore and achy ass?
Then fix it with a high-quality Butt Buffer seat cushion?
New Patrons:
John Bordley of Baltimore, Maryland
Matas Kiznis of Kaunas, Lithuania
Scott Pants
Robert Dalen of Noblesville, Indiana
Dwayne Hillier of Bracebridge, Ontario, Canada
Jesse Enriquez
Robert Burke of Syracuse, New York
Ava Gainey of Raleigh , North Carolina
Matt Holm of Spanaway, WA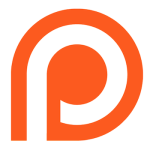 Carl Stout
Darrence Lovejoy of Charlotte, North Carolina
Howard Stinson of Salida, California
Join the Free Email Club!
If you appreciate this free information make sure to join the thousands of law abiding bikers that have already joined the free Email Club! You will be notified of new useful motorcycle content and techniques as we put them out. Join the Community now!