Podcast: Play in new window | Download | Embed
Subscribe: Apple Podcasts | RSS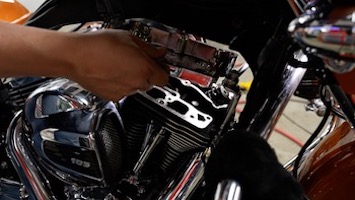 In this episode, I'm joined by Lurch and we discuss how to replace Harley Davidson Twin Cam engine rocker cover and rocket cover housing gaskets. One of the gaskets on the front jug of my 2014 Street Glide Special has had a small leak for years. It wasn't much, but it was noticeable. We finally got caught up on other projects and it was time to do some work on my bike. Now, if your leak is like mine it can be extremely difficult to determine which of the two gaskets was the culprit. I figured I would just replace them both while the bike was torn down.
Check our YouTube Channel for videos on how to replace the rocker cover and rocker cover housing gaskets.

We replaced both gaskets and an o-ring for around $20 and we estimate the job would take you around four to five hours to complete the job. Use our free YouTube videos to complete this job and save yourself at least $500.

You don't need a motorcycle lift, jack, or any specialty tools to complete this project. Just basic tools are all you need.
ITEMS WE USED IN ADDITION TO BASIC TOOLS:
Sponsor-Ciro 3D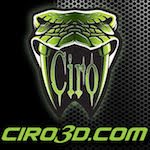 Innovative products for Harley-Davidson & Goldwing
Affordable chrome, lighting, and comfort products
Ciro 3D has a passion for design and innovation
Sponsor-RickRak

The Ultimate Motorcycle Luggage Rack Solution
Forget those messy straps and bungee cords
Go strapless with a RickRak quick attach luggage system & quality bag
Sponsor-Butt Buffer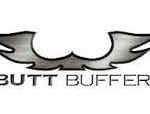 Want to ride longer?
Tired of a sore and achy ass?
Then fix it with a high-quality Butt Buffer seat cushion?
New Patrons:
Robert Gaudet of Glendora, California
David Roberts of Bixby, Ohio
Ricardo Feliciano of Clermont, Florida
Mike Newton
Jeff Brickey of Chilhowie, Virginia
Gene Schmeiler of Naugatuck, Connecticut
Kirk Simmes of Jamestown, New York
Mike Wiesenbach of Columbus, Ohio
Shawn D
Artemio Aganon of Colorado Springs, Colorado
Stevy Faux of Eagle, Nebraska
Pete Carvo of Yakima, Washington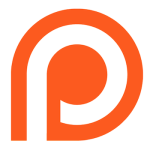 Steve Taft of Statesville, North Carolina
Claude Maillet
Steven Stratton of Stockton, California
Join the Free Email Club!
If you appreciate this free information make sure to join the thousands of law abiding bikers that have already joined the free Email Club! You will be notified of new useful motorcycle content and techniques as we put them out. Join the Community now!