Podcast: Play in new window | Download | Embed
Subscribe: Apple Podcasts | RSS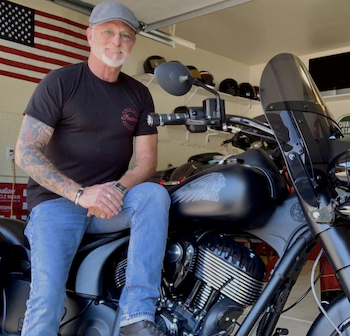 In this episode, I talk with Curtis Sawyer of Indian Rider Radio for his podcast. Curtis reached out to me because he sees me as an inspiration in the podcast and YouTube space. I have to admit that it is quite humbling, and I appreciate his kind words. Curtis is looking to grow his podcast through YouTube. We get into what it takes to be successful as a content creator. Let me tell you, it isn't easy.
We also talk about the motorcycle community; where it is and where we see it going.
YOU CAN LISTEN TO INDIAN RIDER RADIO HERE

One of the big changes is that motorcycle companies are looking to YouTube and other social media platforms for advertising. It seems the days of magazines and moto-journalists are passed. Riders watch YouTube and other social media platforms to get honest reviews of motorcycles.

Update to what I said in the episode. We finally connected with the company that handles Public Relations for Indian Motorcycles. We expect to ride and review some Indian motorcycles in the very near future. Keep an eye out on our YouTube Channel for those ride and review videos.
NEW FREE VIDEO RELEASED:
Sponsor-Ciro 3D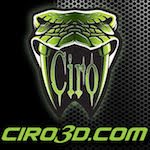 Innovative products for Harley-Davidson & Goldwing
Affordable chrome, lighting, and comfort products
Ciro 3D has a passion for design and innovation
Sponsor-RickRak

The Ultimate Motorcycle Luggage Rack Solution
Forget those messy straps and bungee cords
Go strapless with a RickRak quick attach luggage system & quality bag
Sponsor-Butt Buffer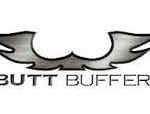 Want to ride longer?
Tired of a sore and achy ass?
Then fix it with a high-quality Butt Buffer seat cushion?
New Patrons:
Derek Evenson of Saint Peter, Minnesota
Robert Browning of Toledo, Ohio
Michael Nielsen of Olympia, Washington
Robert Shuttles of Elgin, Texas
Kenneth David Severance of Reidsville, North Carolina
Terry Morning of Rockton, Illinois
Michael Pellew of Grantsville, Utah
Giancarlo Lazzara of Whitestone, New York
Michael J Roberts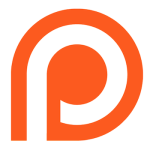 Join the Free Email Club!
If you appreciate this free information make sure to join the thousands of law abiding bikers that have already joined the free Email Club! You will be notified of new useful motorcycle content and techniques as we put them out. Join the Community now!