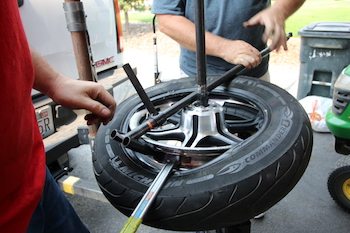 Video-In this completely free video, we show you how to remove and replace your motorcycle tires yourself in your own garage using an affordable manual tire station. We also show you how to balance everything using a manual dynamic balancer that anyone can have right in their own shop or garage. Why pay a shop or dealership to change your motorcycle tire when it's simple to do yourself after you watch this video?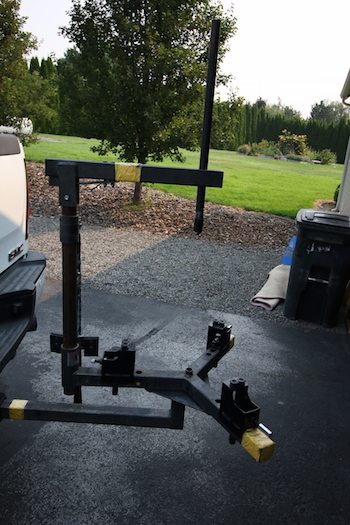 We show you the tire changing station and balancer we
use. We show you step-by-step how to use this tire changing and balancing station. We give you all the tips and tricks to make sure you're successful.

We were actually changing the old spoked wheels out for new cast aluminum wheels on a 2001 Harley-Davidson Road King. We took the good tires off the old rims and put them on the new rims.
Note: We already have free videos on how to remove your front and rear wheel from your Harley-Davidson motorcycle.
VIDEOS OF INTEREST:



Join the Free Email Club!
If you appreciate this free information make sure to join the thousands of law abiding bikers that have already joined the free Email Club! You will be notified of new useful motorcycle content and techniques as we put them out. Join the Community now!