By Bikers For Bikers!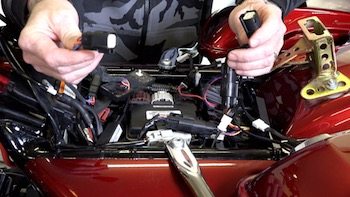 In this completely free tutorial video, we show you how to wire and install Ciro 3D LED rear run/brake/turn lights to your Harley-Davidson touring model. This includes Bag Blades, Filler Panel Lights, Saddlebag Extensions and Fang LED Signal Light Inserts. We also show you how to wire a Custom Dynamics Magic Strobe Brake Light Modulator so you can get a strobe effect when applying your motorcycle brakes.
Safety and visibility at the rear of your Harley-Davidson are very important and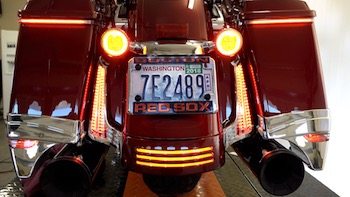 Ciro 3D rear LED lighting products can provide that additional lighting that catches the attention of that motorist behind you texting and not paying attention. That's a reality and you may not get a second chance if you get rear-ended on your motorcycle.
Mentioned in video for rear brake strobe patterns: (affiliate link)