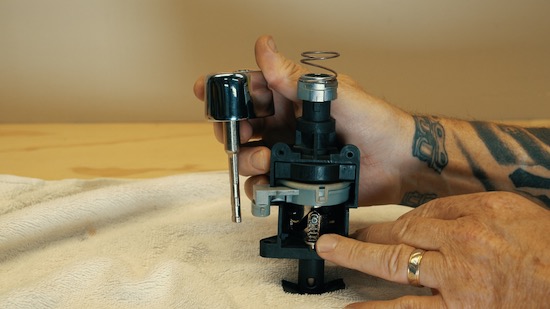 In this video, I show you how to remove the ignition switch from your Harley-Davidson touring model. I then show you how to put it back on. At times, the Harley ignition can come out of alignment when removing the switch and the shaft won't go back in or is stuck inside. I teach you how to completely remove your Harley ignition.
Further, I show you how to take the entire unit apart and fix the alignment problem. There's no need to take your Harley to a mechanic for this and you can do it yourself. There is also a Harley ignition specialty tool that can help fix the issues and I'll show you how to use it.
GET HARLEY IGNITION TOOL HERE: (Affiliate Links Below)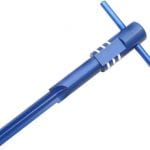 Join the Free Email Club!
If you appreciate this free information make sure to join the thousands of law abiding bikers that have already joined the free Email Club! You will be notified of new useful motorcycle content and techniques as we put them out. Join the Community now!