I recently got a scratch on the inner drop-down tinted sun visor on my Shoei Neotec motorcycle helmet and it's right in line with my right eye. It finally annoyed me enough that I decided to replace the inner tint shield and in this video, I show you how to do it. You can get a replacement shield or inner tint visor for your Shoei Neotec motorcycle helmet online and I have some resources for you below.
If you appreciate this video and want to support me, please consider using the affiliate links below. There is no additional cost to you but if you make a purchase, I get a small commission. It definitely helps support me. (see video below)
Links to products:
Shoei QSV-1 Internal Sun Shield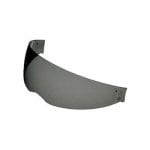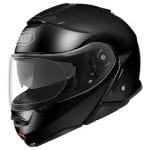 Join the Free Email Club!
If you appreciate this free information make sure to join the thousands of law abiding bikers that have already joined the free Email Club! You will be notified of new useful motorcycle content and techniques as we put them out. Join the Community now!