Podcast: Play in new window | Download | Embed
Subscribe: Apple Podcasts | RSS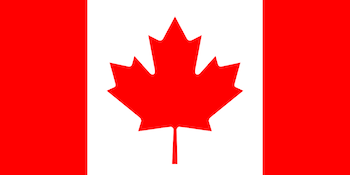 Podcast-In this episode I have Rob "Lawdog" Layman on a microphone. We were broadcasting live and had many Patron Members in the live chat and we appreciate that. It was a very interactive.
We have been working hard to get all the final details of our June 2017 6-day motorcycle trip to Canada worked out. We announce all the final details of our trip. We discuss the Private Patron Member Only meet up that is going to take place while we are in Canada. Lawdog and several Patron members in Canada have been instrumental in the organization of the meetup/ride.
Note: We use Harley-Davidson Ride Planner to plan all our out of town trips. We then upload our planned trips into my Boom Box Infotainment System! Check out our awesome tutorial videos on both:
You'll want to listen in if you are a Patron member or planning to become a Patron member prior to our June 2017 Canada motorcycle trip as there are things you need to do to be involved. There are T-shirts being made for the event too! Much of the planning has also taken place in the Patron Member Only Private Facebook Group.
Contact must be made with us for organizations purposes if you want to join the event. It's the only way you'll find out the official meetup times and locations and other crucial details.
On the day we meet with Patron Members in Canada, we will start it with a very cool motorcycle day ride that has been planned. We will end the day at a private Patron Member's residence for dinner and social event. We simply can't wait to hang out and ride!
More of the actual ride route and places we are visiting while in Canada are revealed in this episode.
Sponsor-Ciro 3D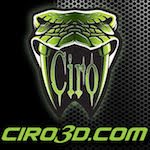 Innovative products for Harley-Davidson
Affordable chrome, lighting, and comfort products
Ciro 3D has a passion for design and innovation
New Patrons:
Lawrence Recla of Orangeville, PA
Jason Despain of Crestview, Florida
Bern Dapkevich of Cary, NC
Micheal Kelly of Brunswick, OH
Roger Walsh of Wichita, KS
James Patton of Monroeville, PA


John Phillips of Harlem, GA
Randolph Marshal
Join the Free Email Club!
If you appreciate this free information make sure to join the thousands of law abiding bikers that have already joined the free Email Club! You will be notified of new useful motorcycle content and techniques as we put them out. Join the Community now!