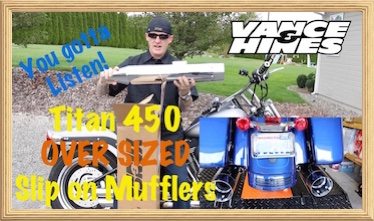 VIDEO-In this Free video we review a brand new set of Vance & Hines 450 Over-Sized (OS) chrome slip on mufflers. We want to thank Chris Neely at V&H for working with us and getting us hooked up.
We show you how to remove the stock exhaust on your Harley Davidson and then how to install these new mufflers. We finish off with a comparison test between the sound of the stock Harley mufflers and the Titan 450 OS slip on mufflers. You'll want to put some headphones on for the comparison portion of the video, so you can get a real listen to these bad boys!
Related Videos: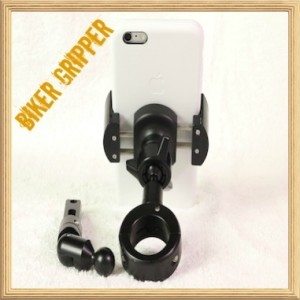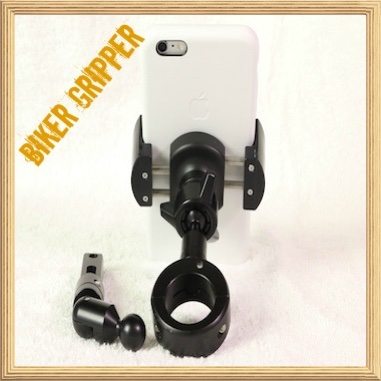 Our Custom Biker Gripper Cell Phone & GPS Mounts

If you appreciate free information and techniques like this make sure to join the thousands of law abiding bikers that have already joined the free Law Abiding Biker Podcast & Media Email Club!! You will be notified of new useful motorcycle content and techniques as we put them out. Join the Community now!