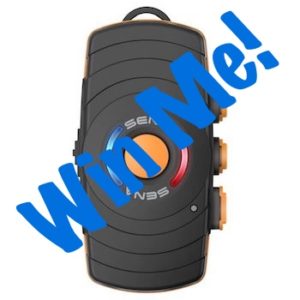 Vlog-Sena sent us three Freewires for Harley-Davidson several weeks ago and I announced we were giving them away on our YouTube Channel! The deadline to enter was December 19th. We got a ton of entries and we thank everyone for the participation. In this video, I announce the three lucky winners. Oh, and talk about some other stuff too!
The Sena Freewire winners are:
Neville McKay of New Zealand
Eric Keith of Portland, Oregon
Steve Holmes of Bakersfield, California
Congratulations gentleman!! Enjoy your brand new Sena Freewire for Harley-Davidson! Cut the cord and have true wireless freedom and full integration with your Booom!™ Box Infotainment System. SEE FREEWIRE/BOOM BOX VIDEO HERE

It helps support us so we can make more videos, podcasts & put out information like this!
Join the Free Email Club!
If you appreciate this free information make sure to join the thousands of law abiding bikers that have already joined the free Email Club! You will be notified of new useful motorcycle content and techniques as we put them out. Join the Community now!