Podcast: Play in new window | Download | Embed
Subscribe: Apple Podcasts | RSS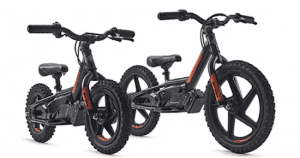 Harley-Davidson, Inc. announced that it has acquired StaCyc, Inc.,  They produce 12 and 16 EDRIVE, electric-powered bicycles specifically designed for kids. As a subsidiary, a Harley-Davidson branded version of StaCyc's 12-inch and 16-inch models will be sold through select Harley-Davidson dealers. These Harley branded electric bikes will be available in the U.S. in the third quarter of 2019.

It also appears Harley-Davidson is working on smaller electric scooters. They provided some prototypes to X-games athletes to ride around and they promoted them on Instagram. Many are wondering if they'll have an actual electric scooter model to put on the floor and sell to customers any time soon.

Why is Harley-Davidson focusing on all these electric bicycles and scooters? My opinion is that Harley is realizing that many older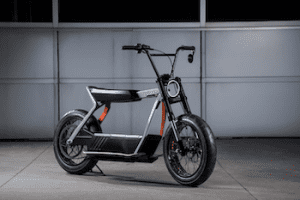 generation riders are fading and they really need to grab the attention of the younger generation who have many choices. They want to get the Harley brand introduced to young riders of bicycles and scooters, thus when they get older they'll consider a Harley-Davidson motorcycle. They want to continue to create brand loyal riders as they have for many years.  Additionally, they just released their first electric motorcycle, the LiveWire, in late 2018 and they're likely learning much about electric vehicles with the bicycles and scooters, so they can be a leader in that market in the future.
Don't worry, I don't believe Harley is trying to get out of the game of traditional motorcycles that has driven the company for so many years. They are just realizing that change and innovation is the only way to survive and compete in the future.
Listen in to this podcast episode as we get into detail about what's going on.
Sponsor-Ciro 3D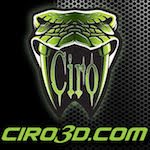 Innovative products for Harley-Davidson & Goldwing
Affordable chrome, lighting, and comfort products
Ciro 3D has a passion for design and innovation
Sponsor-RickRak

The Ultimate Motorcycle Luggage Rack Solution
Forget those messy straps and bungee cords
Go strapless with a RickRak quick attach luggage system & quality bag
New Patrons:
Randall Shipman of Wagoner, OK

Darren Neuschwander of Daphne, Alabama

James Aldous of El Paso Texas

Kerry House of Lake Charles, Louisiana

Byron Dunaway of Livingston, Texas

Tim Hampton of Bethel, OH

Ryan Heiser of Dickinson, North Dakota

Tim Tilson of Graham, WA

Michael Cull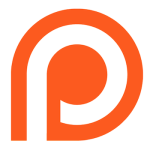 Matthew Sabini of Carmel, NY

Buck Stroh of Creede, Colorado

David Perkins