Podcast: Play in new window | Download | Embed
Subscribe: Apple Podcasts | RSS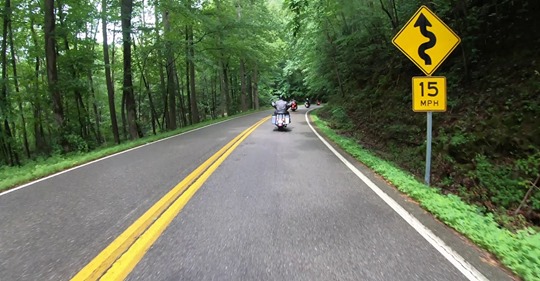 Listen in as I have special guest and patron member, Russell Roberts, on a mic. We go over the inside details of how the first-ever Law Abiding Biker member to member meetup and ride event went.  Law Abiding Biker personnel were not involved with this event and this was patron members meeting patron members. This was all organized in the private Law Abiding Biker Facebook group that can only be accessed by patron members. This is a troll-free zone and is just but bikers helping and connecting with other bikers. There are all sorts of other small rides and meetups between members going on all the time in that group! There's no better time to get signed up as an Official Patron Member!

There was a group ride organized for the event on June 22, 2019, that went from North Carolina to Tennessee. Some highlights were riding the Great Smokey Mountains National Park and the Tail of the Dragon! Many stops were made along the way for bonding time amongst fellow bikers and photo opportunities. Many of those pics are posted in the private patron member-only Facebook group.
The group ride ended at a private residence that had been rented in Tennessee. There was plenty of food, drinks, and activities. There was plenty of bonding time and many new friends were made at this event.

This member meetup was just 4 days after we held the Official Law Abiding Biker Ride and Meetup Event in Salt Lake City, Utah on June 19, 2019. This main meetup and ride event involved the Law Abiding Biker crew and we love meeting up with members and getting to know them better.
New Free Video Mentioned: 
Sponsor-Ciro 3D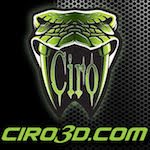 Innovative products for Harley-Davidson & Goldwing
Affordable chrome, lighting, and comfort products
Ciro 3D has a passion for design and innovation
Sponsor-RickRak

The Ultimate Motorcycle Luggage Rack Solution
Forget those messy straps and bungee cords
Go strapless with a RickRak quick attach luggage system & quality bag
New Patrons:
Tristan Mann of Graham, North Carolina

JD Reyes of Grain Valley, MISSOURI

T.B. Byrne

John Schomaker of Bloomfield, CA

Michael Owens of ??

Jim Eull of Zimmerman, MN

Bernie Adkins of Elgin, South Carolina

James Beal of Lacey, WA

Albert Scott of Norfolk, Virginia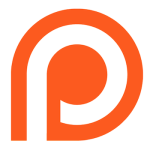 Keith Bentley of Brookeland, Texas

Ian Campbell of Edmonton, Alberta, Canada

Verne Purkey of Winchester, California

Joe Whitehouse of Louisville, Kentucky

Richard Hallowell

Scott-Bryning Enterprises of PENDING

Timothy Hiller

Darrence Lovejoy of Charlotte, North Carolina

Edward Nekel