Podcast: Play in new window | Download | Embed
Subscribe: Apple Podcasts | RSS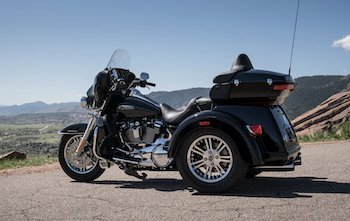 Big Daddy Kane recently transitioned to a Harley trike after many years of riding on two wheels. Due to some back issues, it was becoming just too cumbersome lifting and moving a two-wheel Harley off the kickstand for him.
This was not an easy transition for Big Daddy mentally as he did not see himself getting a trike at his current age. He thought, like many, that the switch may happen when he was a bit older. It was also quite a learning curve for him to learn to ride the trike after riding two wheels for so many years. He talks about his experience and what he's learned riding the trike.

There are many things to consider for a rider considering moving to a trike. There are many aftermarket trike conversation kits for Harley. Or, you can just buy a Harley trike all setup already. There are pros and cons to many of these decisions of course. Big Daddy made some modifications right away that you'll want to know about.
Harley trikes have become much more popular over the years and many are riding them even if they don't have a medical condition requiring it. Some riders just prefer the trike and there are some benefits to it over a two-wheel motorcycle. Big Daddy decided on a 2020 Harley Tri-Glide Ultra.

Listen in to this episode as we discuss much information that you'll want to know about trikes and whether you should consider one or not.
New Free Video Mentioned: 
Sponsor-Ciro 3D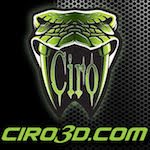 Innovative products for Harley-Davidson & Goldwing
Affordable chrome, lighting, and comfort products
Ciro 3D has a passion for design and innovation
Sponsor-RickRak

The Ultimate Motorcycle Luggage Rack Solution
Forget those messy straps and bungee cords
Go strapless with a RickRak quick attach luggage system & quality bag
New Patrons:
Felicia Rawls of Lady Lake, Florida

Steve Schklar of Toronto, Ontario Canada

Rick Howell of Muncie, IN

Mark Hutchins of Orem, Utah

Rick Phenicie of Corona, California

Chris Gilliam of Birmingham, Alabama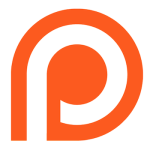 Charles Schlattman of Casa Grande, AZ

Four Seasons Synthetic of Scarborough, Maine

Elias Casanas of Lawrenceville, GA