Podcast: Play in new window | Download | Embed
Subscribe: Apple Podcasts | RSS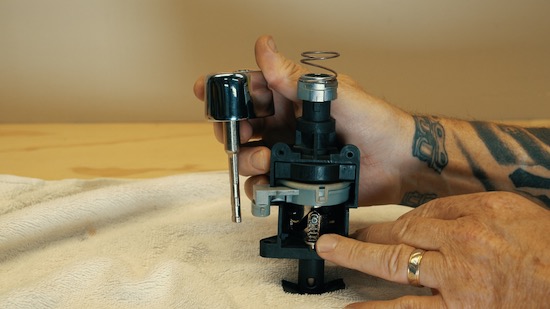 We were filming a Harley handlebar install on Popeye's new 2019 Street Glide. It was a long day and somehow when putting the ignition back on it got misaligned, which is a frustrating issue, to say the least. Then we checked my Street Glide Special to cross-check it and try to figure out what went wrong. In the process, we misaligned my Harley ignition.
See our awesome Harley Handlebar Install Videos and save yourself a large amount of money by doing the project yourself. There's no need to pay a dealership to do this and we can show you how.

Anyways, over the next several days, I spent a lot of time figuring out how to actually take the ignition apart and fix it without having to buy a new one. Of course, I then shared it with the biker community on our YouTube Channel. Knowing this information will save you time, money, and frustration.
There are no instructions for fixing the internals of the ignition in the Harley service manuals because if something goes wrong they want you to replace the entire ignition at a cost of over $100 plus labor. You can't even buy the internal parts to the Harley ignition.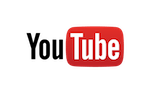 In my tutorial video, I show you how to remove the ignition switch from your Harley-Davidson touring model. I then show you how to re-install it. At times, the ignition can come out of alignment when removing the switch and the shaft won't go back in or is stuck inside.
Further, I show you how to take the entire ignition apart and fix the alignment problem. There's no need to take your Harley to a mechanic for this and you can do it yourself. There is also a Harley ignition specialty tool that can help fix the issues and I'll show you how to use it.
GET HARLEY IGNITION TOOL HERE: (Affiliate Links Below)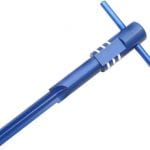 New Free Video Mentioned: 
Sponsor-Ciro 3D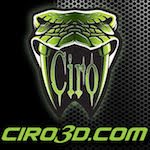 Innovative products for Harley-Davidson & Goldwing
Affordable chrome, lighting, and comfort products
Ciro 3D has a passion for design and innovation
Sponsor-RickRak

The Ultimate Motorcycle Luggage Rack Solution
Forget those messy straps and bungee cords
Go strapless with a RickRak quick attach luggage system & quality bag
New Patrons:
Rich Nowakowski of Stevensville, MD

Charles Durnil of Columbus, IN

Jim Manley of Aledo, TX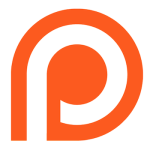 Join the Free Email Club!
If you appreciate this free information make sure to join the thousands of law abiding bikers that have already joined the free Email Club! You will be notified of new useful motorcycle content and techniques as we put them out. Join the Community now!