Podcast: Play in new window | Download | Embed
Subscribe: Apple Podcasts | RSS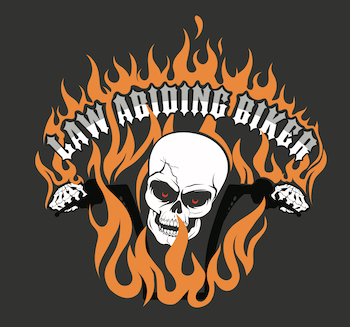 Big Daddy Kane, Lurch, and I have a great time in this podcast episode talking about the Law Abiding Biker Store. We have built the store from the ground up over many years now. It is much hard work running the store but knowing that we're serving the biker community makes it all worth it.
We really appreciate the support of the motorcycle community over the years and it's the main reason we've been able to grow and continue to grow. Shopping in our store really assists us in our mission to help, educate, entertain, and inspire as many bikers as we can worldwide.

We like to do more than just sell you great motorcycle products. We want you to know that you're buying from bikers that live, eat, and breathe motorcycles. We test so many of the products in our store in a real-world biker environment. The guys in our store will actually take care of you unlike buying from one of the large online motorcycle store conglomerates who just want to sell you something. The Law Abiding Biker Store is run by bikers for bikers.
As the Law Abiding Biker Store has grown over the years we've been able to move into larger facilities several times and we're now getting close to outgrowing our current facility.
We have added so many great new motorcycle products recently to the store and we wanted to let everyone know about them in this episode.
We have a lot of fun in this episode talking about motorcycle products and more, so make sure to listen in.
New Free Video Mentioned:
Sponsor-Ciro 3D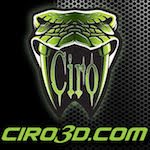 Innovative products for Harley-Davidson & Goldwing
Affordable chrome, lighting, and comfort products
Ciro 3D has a passion for design and innovation
Sponsor-RickRak

The Ultimate Motorcycle Luggage Rack Solution
Forget those messy straps and bungee cords
Go strapless with a RickRak quick attach luggage system & quality bag
Sponsor-Butt Buffer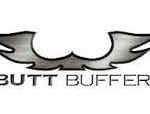 Want to ride longer?
Tired of a sore and achy ass?
Then fix it with a high-quality Butt Buffer seat cushion?
New Patrons:
Jeff Couturier of Irma , AB Canada

Dave Thompson of Nashua, New Hampshire

Kevin Lynch of Lake Stevens, WA

Timothy Nelson of Alva, Oklahoma

Matt Hopkins Salem, Oregon

Christopher McAteer of Wimberley, TX

Jim G of Temecula, CA

Kenneth Gileck of Gilbert, CA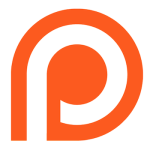 Richard Vonderlage of Omaha, Nebraska

Haven Lee Morrison of Branson Missouri

Mike Brockman of Overland Park, Kansas
Join the Free Email Club!
If you appreciate this free information make sure to join the thousands of law abiding bikers that have already joined the free Email Club! You will be notified of new useful motorcycle content and techniques as we put them out. Join the Community now!