Podcast: Play in new window | Download | Embed
Subscribe: Apple Podcasts | RSS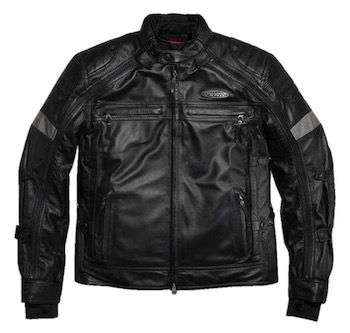 Recently Patron Member Brad Johnston went through an exploration of progressive motorcycle jackets. Along the road, he realized it wasn't a destination to happiness for him. He realized he was not the only one to head down that road, after all, bikers are all a lot more alike than different. Brad hopes that by hearing his story, he helps bikers realize they are not alone. This is part of his contribution as a biker helping other bikers.
Brad actually wrote a detailed article with links to all the gear we talk about in this episode!

Here is an excerpt from Brad's article:
"With my first Harley, I purchased a very progressive 4 season motorcycle jacket. The FXRG Switchback jacket. Zip-off leather panels left it as a mesh jacket and it had zip-out rain and thermal liners. I also ride with a Scorpion flannel with built-in kevlar panels in impact areas and pockets for armor. All filled with D30 CE level 1 armor. Two years ago I picked up a Street and Steel jacket that is textile and a hard finish. It looks just like the black hard-finished fleece jackets that are so popular in the spring and fall here in the northwest. The real difference is that it has pockets for armor and vents under the armpits. It has been a fantastic lightweight jacket.

Recently, the zipper broke on my FXRG jacket. Because of the lifetime warranty on FXRG gear, the zipper is going to get replaced. It got me shopping for a new progressive jacket though. Over the last month, I have done a lot of looking and I have done some soul searching. The conclusions I came to may be relevant to others." READ MORE ==>
NEW FREE VIDEO RELEASED:
Sponsor-Ciro 3D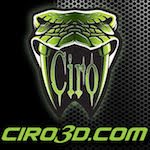 Innovative products for Harley-Davidson & Goldwing
Affordable chrome, lighting, and comfort products
Ciro 3D has a passion for design and innovation
Sponsor-RickRak

The Ultimate Motorcycle Luggage Rack Solution
Forget those messy straps and bungee cords
Go strapless with a RickRak quick attach luggage system & quality bag
Sponsor-Butt Buffer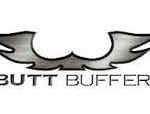 Want to ride longer?
Tired of a sore and achy ass?
Then fix it with a high-quality Butt Buffer seat cushion?
New Patrons:
Michael Cuomo of Pelham, NH

Tony Luciani of Merritt Island, FL

Michael Jackson of Vestavia Hills, AL

Kevin Ferguson of Branchland, West Virginia

Lane Gustafson of Arlington, WA

Matthew Liotta of Parin, Tennessee

LeRoy Edward

Gary Lofton of Olivebranch, Mississippi

Ron Settle of Tucson, Arizona

Larry Johnson of Calgary, Alberta, Canada

Jeff Carter of Tolleson, Arizona

RICHARD VONDERLAGE of Omaha, Nebraska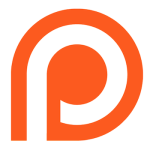 Lynn Santosuosso of Barrington, NH

Michael Lysik of Yorba Linda, CA

RODNEY CARRICO
Join the Free Email Club!
If you appreciate this free information make sure to join the thousands of law abiding bikers that have already joined the free Email Club! You will be notified of new useful motorcycle content and techniques as we put them out. Join the Community now!