Podcast: Play in new window | Download | Embed
Subscribe: Apple Podcasts | RSS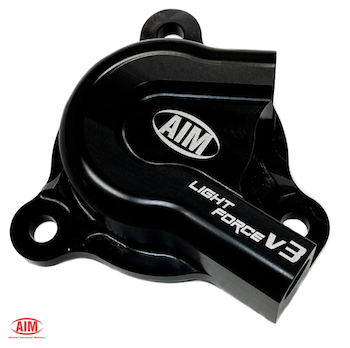 In this episode, we discuss the AIM Lightforce Slave Cylider for the hydraulic clutch on your Harley-Davidson. Both cable and hydraulic clutches can be effective on Harley-Davidson motorcycles, and the choice between the two often comes down to personal preference and riding style. Cable clutches are typically easier to adjust, and they are generally less expensive to repair or replace. They also tend to offer more feedback to the rider, which can be beneficial for those who prefer a more tactile connection with the motorcycle.

On the other hand, hydraulic clutches offer a smoother and more consistent feel, which can be advantageous for riders who want a more refined and precise riding experience. They also tend to require less effort to operate, which can be beneficial for riders who experience fatigue or discomfort with a cable clutch. Ultimately, the choice between a cable and hydraulic clutch on a Harley-Davidson motorcycle comes down to personal preference, and riders should choose the type of clutch that best suits their riding style and needs.
Boom Box GTS Upgrade/Retrofit video that was mentioned.

Why would you want to install the AIM Lightforce Slave Cylinder on your Harley? Well, the benefits include a lighter pull which reduces hand fatigue, a wider friction zone, and clutch engagement closer to the hand grip. After installing and testing the AIM Lightforce Slave Cylinder we contacted the AIM directly to carry their product in our store.
Get your Aim Lightforce Slave Cylinder HERE
GET A BIKE MASTER CLUTCH/BRAKE BLEEDER IN OUR STORE
If you appreciate all the free content we put out, please consider supporting us by using our affiliate links below. No additional cost to you and if you do click through and make a purchase we do get a small commission. Thanks in advance.
GET A MIGHTY VAC BRAKE BLEEDER KIT
AIM Lightforce Slave Cylinder Install and Review Video
NEW FREE VIDEO RELEASED:
Sponsor-Ciro 3D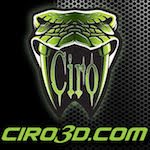 Innovative products for Harley-Davidson & Goldwing
Affordable chrome, lighting, and comfort products
Ciro 3D has a passion for design and innovation
Sponsor-RickRak

The Ultimate Motorcycle Luggage Rack Solution
Forget those messy straps and bungee cords
Go strapless with a RickRak quick attach luggage system & quality bag
Sponsor-Butt Buffer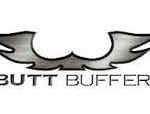 Want to ride longer?
Tired of a sore and achy ass?
Then fix it with a high-quality Butt Buffer seat cushion?
New Patrons:
Willy Waggoner of Carthage, Missouri
Craig Blatter of Port Jefferson Station, New York
Larry Miller of Huntington Beach, California
Cam Forbes of Harriston, Ontario, Canada
Mike Branski of Austin, Texas

Dale Tout of Elko, Nevada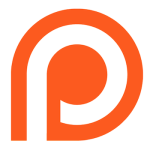 Graham Snyder of Yakima
Jon Natirboff of Chestnut Ridge, New York
Larry Phillips
Join the Free Email Club!
If you appreciate this free information make sure to join the thousands of law abiding bikers that have already joined the free Email Club! You will be notified of new useful motorcycle content and techniques as we put them out. Join the Community now!