Save money now. Remove the front outer fairing on your Harley Davidson yourself.

Have the pride & satisfaction of working on your own Harley!

Do it in your garage or your workspace right on the kickstand!
Free Video By Bikers for Bikers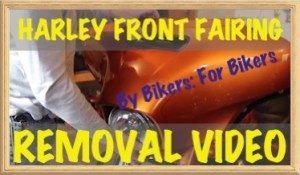 VIDEO-In this video we show you how to remove the front outer fairing on your 2014 and above Harley Davidson touring class motorcycle. There are many reasons you may want to remove your fairing, such as installing new speakers.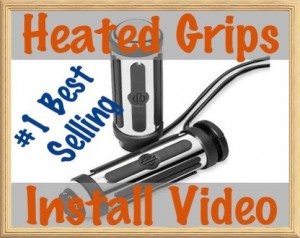 We recently removed the front outer fairing to install heated grips on my 2014 Street Glide Special. I must admit that installing the Harley Davidson brand heated grips was one of the best decisions I have ever made. I also installed a Harley Hammock heated seat on my bike.
[Read more…]