Podcast: Play in new window | Download | Embed
Subscribe: Apple Podcasts | RSS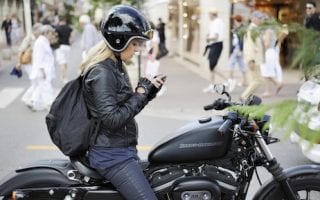 It's well known that Harley has been struggling for some time and sales have been declining steadily year to year. There's just not a big demand for the bigger expensive touring bikes that make up the core of its model line. The company's loyal base of older customers, who drove a Harley revival during the 1980s and 1990s, is aging and purchasing fewer new motorcycles.
Patron member Michael Rubinson of Law Abiding Biker Media listened to podcast episode #241 titled, "
Harley-Davidson End Times! CEO Levatich Quits?
". We talked in that episode about Harley trying to draw a new younger generation of riders and where they are failing.
Note:
You should also check out my very popular video I did no these matters

Michael left us a voicemail in response to that podcast episode. Being 28 years old and having an education and background in marketing, he felt he had some input on the matter. Many discussions such as this go on inside the Law Abiding Biker Patron Member only Private Facebook Group. It's nothing but bikers helping bikers and it's a troll-free zone, so get signed up. There are awesome and friednly bikers from around the world in that group.

So, that's how this episode happened! Michael and I hooked up remotely and had a good straight-up "biker chat" on what's going on with Harley. Michael brings some great opinions and insight, so make sure you listen to this podcast episode.
New Free Video Mentioned:
Sponsor-Ciro 3D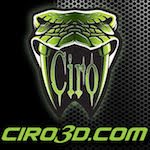 Innovative products for Harley-Davidson & Goldwing
Affordable chrome, lighting, and comfort products
Ciro 3D has a passion for design and innovation
Sponsor-RickRak

The Ultimate Motorcycle Luggage Rack Solution
Forget those messy straps and bungee cords
Go strapless with a RickRak quick attach luggage system & quality bag
Sponsor-Butt Buffer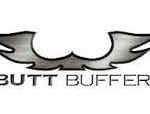 Want to ride longer?
Tired of a sore and achy ass?
Then fix it with a high-quality Butt Buffer seat cushion?
New Patrons:
Luis Cowley of Richardson, TX

Brent Doyen of Gilbert, AZ

James Adams of Richmond Heights, Ohio

Jim Chasse of Saucier, Mississippi

Michael Steiner

Alex Stone of Dallas, Texas

Bill Blankinship of Toledo, WA

Bart Schreuder of Rijswijk, Zuid-Holland NL (Netherlands)

Christian Urquidez of Nogales, AZ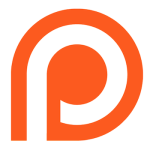 Terry Marks of Decatur, Alabama

Norman Masson of Carrickfergus, United Kingdom

Carl Scholl Sr
Join the Free Email Club!
If you appreciate this free information make sure to join the thousands of law abiding bikers that have already joined the free Email Club! You will be notified of new useful motorcycle content and techniques as we put them out. Join the Community now!