Podcast: Play in new window | Download | Embed
Subscribe: Apple Podcasts | RSS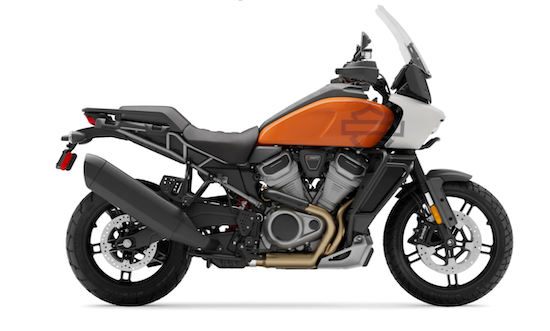 Harley-Davidson released their first adventure touring motorcycle, the Pan America, on February 22, 2021, via a scheduled YouTube video release. The video was a short documentary of sorts highlighting the history of Harley-Davidson. It then moved into the Pan America reveal but lacked overall information on what most riders want to know.

So, in this podcast episode, we tell you what you actually want to know about the Harley Pan America and how it stands up to the competition in the current adventure-touring market, such as the BMW R 1250 GS Adventure, to name just one competitor. The Pan America has more horsepower, while the GS 1250 has more torque. But, both motorcycles are definitely comparable and have many options and comforts.
There are two models to choose from, the Pan America 1250 and Pan America 1250 special. The special model comes with additional standard equipment and some factory install options that you'll pay for at the time of purchase.
Admittedly, I was a bit concerned that Harley-Davidson would release a sub-standard adventure bike that would be overpriced for the market, especially after we saw the release of the Livewire, their first electric motorcycle. However, I was pleasantly surprised and I can say that the Harley Pan America is definitely a competitor now in the adventure touring market, both in regards to equipment and price.
Make sure to listen in to get all the details of the new Pan America and our overall thoughts and opinions.
New Free Video Mentioned:
Sponsor-Ciro 3D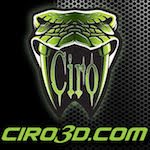 Innovative products for Harley-Davidson & Goldwing
Affordable chrome, lighting, and comfort products
Ciro 3D has a passion for design and innovation
Sponsor-RickRak

The Ultimate Motorcycle Luggage Rack Solution
Forget those messy straps and bungee cords
Go strapless with a RickRak quick attach luggage system & quality bag
Sponsor-Butt Buffer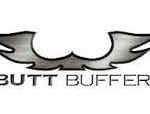 Want to ride longer?
Tired of a sore and achy ass?
Then fix it with a high-quality Butt Buffer seat cushion?
New Patrons:
Albert Nemeth

Mark Johnson of Mount Holly, NC

Ronald Moore of Sorrento, FL

Keith Christian Norristown, PA

Scott Wiand of Saint Johns, FL

Richie Jones

Eric Hjort of Kearny, NE

Glenn Silver of College Place, WA

Scott Pike of Clyde, MI

Gerry Tetz of Portland, Oregon

Jerry Weir of Colona, IL

Chris Simpler of Bartlesville, OK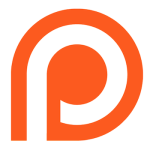 Steven Stratton of Stockton, CA

Laurent Kuhn of Saverdun, France

Steve Walker of Glendale, Arizona