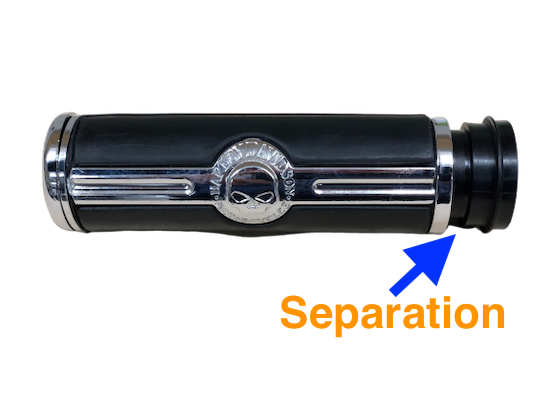 I have had my Harley heated grips on my 2014 Street Glide Special for about 4 1/2 years now. They have worked great thus far and are still technically working & heating.
However, the throttle side of my Harley heated grips recently started too separate. Basically, there is an inner plastic shaft and the actual outer grip is then attached to that. The outer portion of the Harley heated grip started sliding outward and off of the inner body.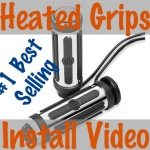 I have to assume that this is glued and it started sliding off over time. I tried pounding it back together with hammers, but that didn't work so I had to replace the entire throttle side Harley heated grip with a new one. In this video, I share some very important information and tips and trick you'll want to know about Harley heated grips.
HELP SUPPORT US! JOIN THE BIKER REVOLUTION! #BikerRevolution #LawAbidingBiker
🛒SHOP IN THE LAW ABIDING BIKER STORE 🛒
😎BECOME A MEMBER AND GET BENEFITS 😎
📹GET PREMIUM MOTORCYCLE TUTORIAL VIDEOS 📹
🎙CHECK OUT THE WEEKLY PODCAST 🎙
Join the Free Email Club!
If you appreciate this free information make sure to join the thousands of law abiding bikers that have already joined the free Email Club! You will be notified of new useful motorcycle content and techniques as we put them out. Join the Community now!