Podcast: Play in new window | Download | Embed
Subscribe: Apple Podcasts | RSS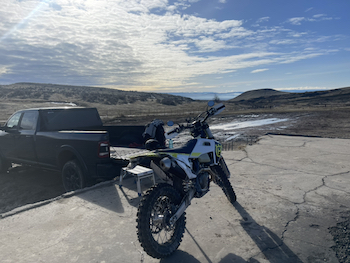 In this episode, I'm joined by Oscar and Lurch. We talk about dirt, adventure bike riding, and Oscar's new Husqvarna FE450. We love our touring bikes, but we've gotten into dirt and adventure riding over the last few years. Oscar has a Kawasaki KLR650 in edition to his Harley-Davidson CVO Ultra.
Oscar has been wanting a lighter bike that is more dirt oriented so he can get into places that are difficult to get a KLR650 into. The search for this bike was a long journey. Oscar did a lot of research and ultimately landed on the Husqvarna FE450.
Oscar explains why he chose the Husqvarna FE450. If you're looking for a dirtbike, maybe it's the one for you.

The weight of the bike was important to Oscar. The Husqvarna came in at 250 pounds. A lot of the other bikes of the same size were 50 to even 100 pounds heavier. The Yamaha WR450F was a front-runner, but Oscar was unable to find one at a reasonable price. The new ones are hard to come by and the price is too high for the used ones.

Oscar, Lurch, Big Daddy, and I will be attending the Tourtech Rally in Plain, Washington. Plain is near Leavenworth. The rally is June 22-25, 2023. We hope to see you there! Of course, we'll be filming the whole trip. Keep an eye out on our YouTube Channel for the video.
NEW FREE VIDEO RELEASED:
Sponsor-Ciro 3D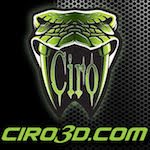 Innovative products for Harley-Davidson & Goldwing
Affordable chrome, lighting, and comfort products
Ciro 3D has a passion for design and innovation
Sponsor-RickRak

The Ultimate Motorcycle Luggage Rack Solution
Forget those messy straps and bungee cords
Go strapless with a RickRak quick attach luggage system & quality bag
Sponsor-Butt Buffer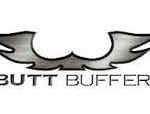 Want to ride longer?
Tired of a sore and achy ass?
Then fix it with a high-quality Butt Buffer seat cushion?
New Patrons:
Keith Higdon of Florissant, Missouri
Jeff Frishof of Redwood City, California
Rich Vollenweider of Mamaroneck, New York
Carl Pate of Mena, Arkansas
Gerald Boyer of Merced, California

John Belanger of Campbell River, British Columbia, Canada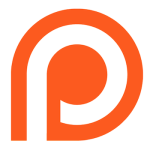 Peter Hando
John Cimellaro of Newnan, Georgia
Douglas Emerson
Join the Free Email Club!
If you appreciate this free information make sure to join the thousands of law abiding bikers that have already joined the free Email Club! You will be notified of new useful motorcycle content and techniques as we put them out. Join the Community now!