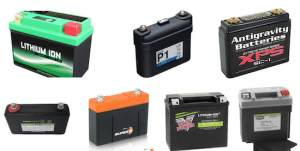 I was in the Law Abiding Biker Garage testing & installing a new lithium-ion battery for my Harley Davidson motorcycle. I've tested other brand lithium-ion motorcycle batteries but wanted to test a new brand for the biker community. My old lead-acid battery went bad in two years, which sucks. Although lithium-ion batteries for motorcycles cost more, they have many benefits over lead-acid batteries.
Check out our very popular lead-acid vs lithium-ion battery for Harley video.
Note: Affiliate Links Below. No additional cost to you, but we get a small commission if you click through and make a purchase.
GET LITHIUM-ION BATTERIES ONLINE HERE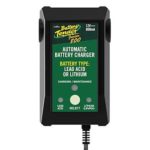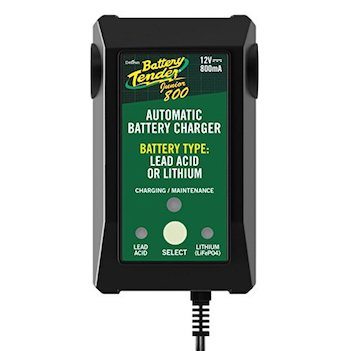 GET A DUAL LITHIUM-ION/LEAD-ACID BATTERY TENDER
OUR HELPFUL VIDEOS ON MOTORCYCLE BATTERIES