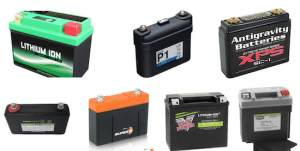 I was in the Law Abiding Biker Garage testing & installing a new lithium-ion battery for my Harley Davidson motorcycle. I've tested other brand lithium-ion motorcycle batteries but wanted to test a new brand for the biker community. My old lead-acid battery went bad in two years, which sucks. Although lithium-ion batteries for motorcycles cost more, they have many benefits over lead-acid batteries.
Check out our very popular lead-acid vs lithium-ion battery for Harley video.
Note: Affiliate Links Below. No additional cost to you, but we get a small commission if you click through and make a purchase.
GET LITHIUM-ION BATTERIES ONLINE HERE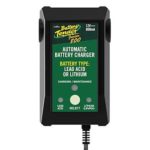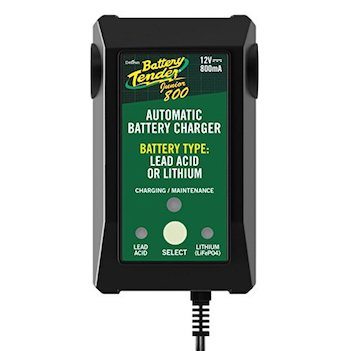 GET A DUAL LITHIUM-ION/LEAD-ACID BATTERY TENDER
OUR HELPFUL VIDEOS ON MOTORCYCLE BATTERIES
Join the Free Email Club!
If you appreciate this free information make sure to join the thousands of law abiding bikers that have already joined the free Email Club! You will be notified of new useful motorcycle content and techniques as we put them out. Join the Community now!