Podcast: Play in new window | Download | Embed
Subscribe: Apple Podcasts | RSS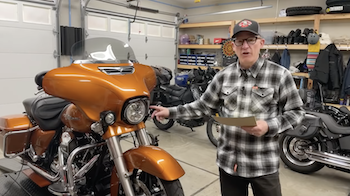 In this episode, we discuss several motorcycle projects that are going on in the Law Abiding Biker shop. I took some time off from my regular paying job and I've been working daily in the Law Abiding Biker studio and shop with Lurch. There are, or will be, videos on the topics we discuss.
Projects we're currently working on:
Boom Box GT swap for new GTS on my 2014 Street Glide Special
Simpson Mod Bandit Helmet Review
Scorpion EXO A950 Helmet Review
Here are a few upcoming projects:
Wheel Bearing Replacement
Rocker Box Gasket Replacement
Exhaust Clamps Replacement

NEW FREE VIDEO RELEASED:

Sponsor-Ciro 3D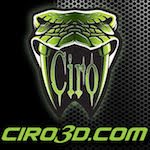 Innovative products for Harley-Davidson & Goldwing
Affordable chrome, lighting, and comfort products
Ciro 3D has a passion for design and innovation
Sponsor-RickRak

The Ultimate Motorcycle Luggage Rack Solution
Forget those messy straps and bungee cords
Go strapless with a RickRak quick attach luggage system & quality bag
Sponsor-Butt Buffer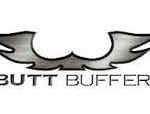 Want to ride longer?
Tired of a sore and achy ass?
Then fix it with a high-quality Butt Buffer seat cushion?