Podcast: Play in new window | Download | Embed
Subscribe: Apple Podcasts | RSS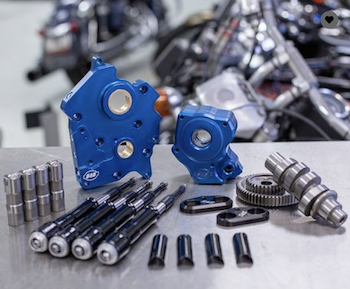 We recently did an S&S 465 gear cam & oil pump upgrade on Popeye's 2019 Harley Street Glide special with the 114 ci Milwaukee Eight engine. We filmed this project in detail over several days. That detailed tutorial video will eventually be released on this YouTube Channel. In this episode, Lurch and I talk about the project and also give our opinions and thoughts on the bike's performance after installation. Is it worth it? We also talk about tuning the engine to the new cam.

There are many cam manufacturers out there, and there are just as many cam options. After talking with some of our Patron Members in the members-only Law Abiding Biker Facebook Group, Popeye decided to go with the S&S gear drive 465 gear torque cam. We have no affiliation with S&S, but we definitely recommend them. You can get the kit Popeye used HERE.
A torque cam offers on-demand throttle response from low to mid RPM at cruising speed. A power cam targets high RPM, wide-open throttle response that keeps pulling right up to the redline.

You can go with a chain-driven cam or a gear-driven cam. You need to measure your pinion shaft runout to make sure it's within specifications for a gear-driven cam. The benefit of a gear-driven cam is you eliminate the chain and chain tensioner.
We tuned Popeye's bike with the Vance and Hines FP3 and it runs like a raped ape. Tuning was easy with the FP3. We selected the intake, cam, and exhaust for Popeye's bike and flashed it. After flashing the "canned" map, we ran an auto-tune session with really dialed things in. Due to Environmental Protection Agency (EPA) findings and Federal Trade Commission (FTC) settlements, the FP3 may soon become a thing of the past. We grabbed up a bunch of FP3s for you guys. You can get one here: Vance and Hines FP3.
Specialty Tools Needed
NEW FREE VIDEO RELEASED:
Sponsor-Ciro 3D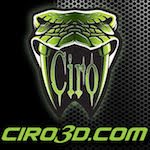 Innovative products for Harley-Davidson & Goldwing
Affordable chrome, lighting, and comfort products
Ciro 3D has a passion for design and innovation
Sponsor-RickRak

The Ultimate Motorcycle Luggage Rack Solution
Forget those messy straps and bungee cords
Go strapless with a RickRak quick attach luggage system & quality bag
Sponsor-Butt Buffer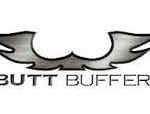 Want to ride longer?
Tired of a sore and achy ass?
Then fix it with a high-quality Butt Buffer seat cushion?
New Patrons:
Duane Brickel of Melissa, Texas
Zachary Mendenhall of Princeton, Indiana
Rick Redding of Woolwich, Maine
Casey Kendrick of Fredericksburg, California
Anthony Oviedo of Hialeah, Florida

Marshall Madison of Janesville, Wisconsin

Dustin Lien of New York Mills, Minnesota
Frank Scarpato
Jeff Willis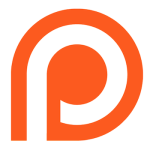 Jason Scrivner of Colorado Springs, Colorado
Dustin Dirks of Fairbanks, Alaska
Peter Hando of Philipsburg, New Jersey
Join the Free Email Club!
If you appreciate this free information make sure to join the thousands of law abiding bikers that have already joined the free Email Club! You will be notified of new useful motorcycle content and techniques as we put them out. Join the Community now!